News
Billionaire Telman Ismailov officially accused of ordering the murder of singer Abraham Russo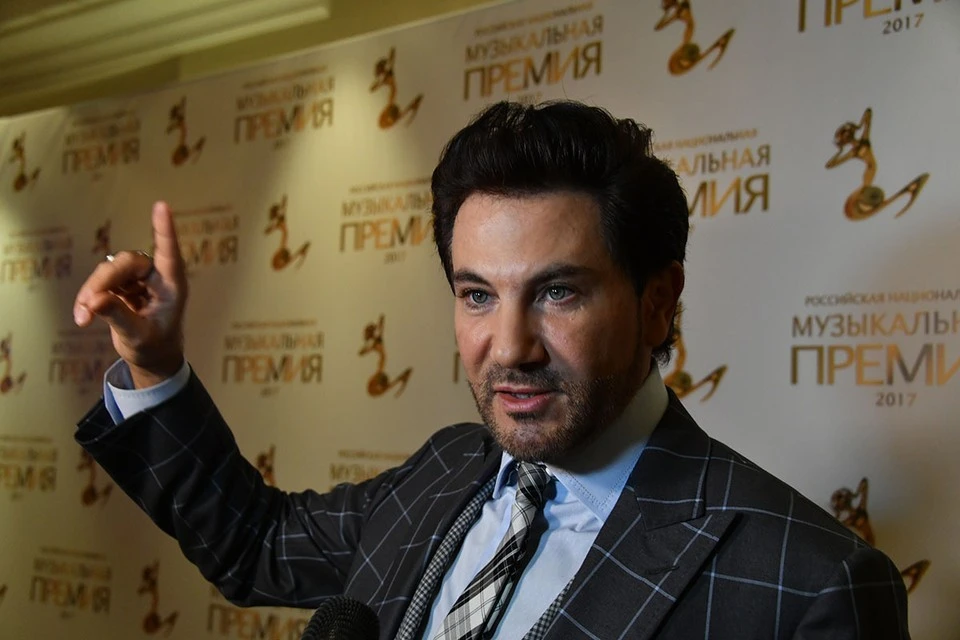 The assassination attempt on Abraham Russo took place in Moscow in August 2006
A photo: Evgeniya GUSEVA
The former owner of the Cherkizovsky market, billionaire Telman Ismailov, was charged with ordering the murder of singer Avram Russo. While, however, in absentia.
– We were informed about this in the Investigative Committee, – said kp.ru artist's lawyer Andrey Aleshkin.
Recall, the attempt on the performer of the hits "I will not give you to anyone" and "Love that no longer exists" happened in Moscow in August 2006. His car, in which a bodyguard was with the singer, was shot from a machine gun right on the street. Four bullets hit the artist in the legs. After the assassination attempt, Avram Russo hurriedly left Russia … The singer himself was sure from the very beginning that Telman Ismailov was behind the attack, on whose money Russo began his career.
Meanwhile, the Russian Investigative Committee announced the end of the investigation into this case.
"It has been established that the former owner of the Cherkizovsky market, Telman Ismailov, on the basis of personal hostility, organized an attempt to kill the artist Abraham Russo," the UK said.
According to investigators, the participants in the assassination attempt were former taxi driver Vitaly Dzhura and realtor Alexey Tryasnikovdirect executor – a certain Demkin. Dzhura and Tryasnikov were spying on the singer's car, and Demkin bought a machine gun with cartridges and on X-Day shot the car indicated to him.
"After the assassination attempt, Dzhura and Tryasnikov hid Demkin, providing him with clothes and money," they said in the UK.
The materials of the case are being prepared to be submitted to the court.
Meanwhile, Avram Russo's lawyer said that one of the defendants – Alexey Tryasnikov – was released from custody the day before. (Dzhura and Tryasnikov were arrested in 2021. And Demkin died in 2014, while sitting in a colony on charges of another death).
"We don't understand why the person involved in the criminal case was suddenly released on bail," Andrey Aleshkin says to kp.ru.
As far as is known, both the investigator and the prosecutor asked the Basmanny Court to extend the arrest of Tryasnikov: he might try to hide. But the judge decided to change the measure of restraint…
– Where is Avram Russo himself now?
– He is in Russia. under state protection.
As far as is known runaway billionaire Ismailov has been living in Montenegro for several years. In this Balkan country, the former boss of Cherkizon received political asylum. The Montenegrin colleagues have not yet responded to a request from Russian security officials to extradite a suspect in a murder order.
READ ALSO
Abraham Russo pursued inadequate fan
For his 25th birthday on stage, the artist told kp.ru about the most striking cases of communication with fans (more)