News
Biden caught lying again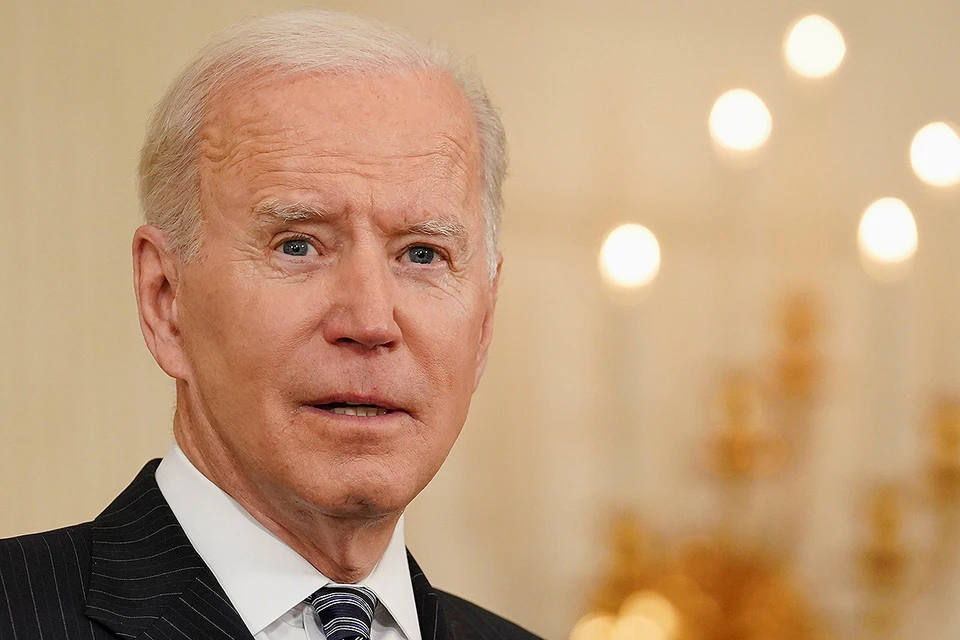 US President Joe Biden.
A photo: REUTERS
Head of the White House Joe Biden once again lied about his past. True, there is an assumption that, due to his advanced age, he simply forgot the truth, but this, by and large, does not change anything.
So, on the eve of the President of the United States, speaking in Puerto Rico, he spoke about his work with a large community of Puerto Ricans at the dawn of his political career, telling his listeners that he literally grew up in their environment.
"Biden has a habit of embellishing his affiliation with the audience he speaks to. The speech on the south coast of the island was no exception, the publication commented on the situation. New York Post.
According to statistics, at the time of Biden's election to the US Senate (1972), there were just over 2,000 Puerto Ricans in Delaware, which was less than half a percent of all residents, and no "large communities" were known.
On September 19, Hurricane Fiona hit Puerto Rico. As a result of the violence of the elements, the island with a population of 3.3 million people was almost completely de-energized, and heavy rains and landslides caused by them significantly damaged the infrastructure.
On October 3, Joe Biden and his wife Jill visited Puerto Rico, and the US President once again tried to prove his involvement with the audience in front of which he had to speak.