News
Belgium, the Netherlands, France and Croatia were victorious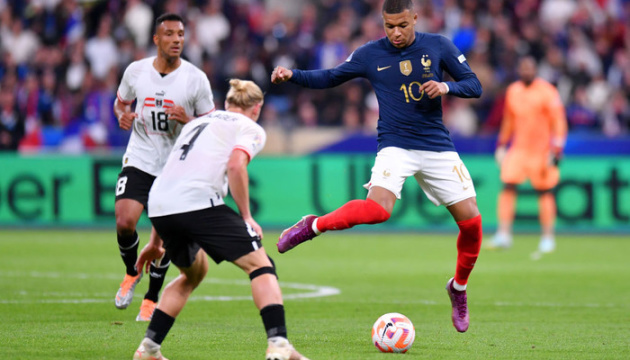 League A favorites scored three points each.
On September 23, another matchday of the League of Nations was held, Ukrinform reports.
In League A, Belgium defeated Wales (2:1), the Netherlands were stronger than Poland, France defeated Austria (2:0), and Croatia beat Denmark (2:1).
The Netherlands and Croatia lead their groups, with France in 3rd place and Belgium in second.
As Ukrinform reported, Ukraine lost to Scotland (0:3) and takes 2nd place in Group 1 of League B.
Photo: Getty Images