News
Assistant Boris Moiseev after the death of the singer ran to Andrey Malakhov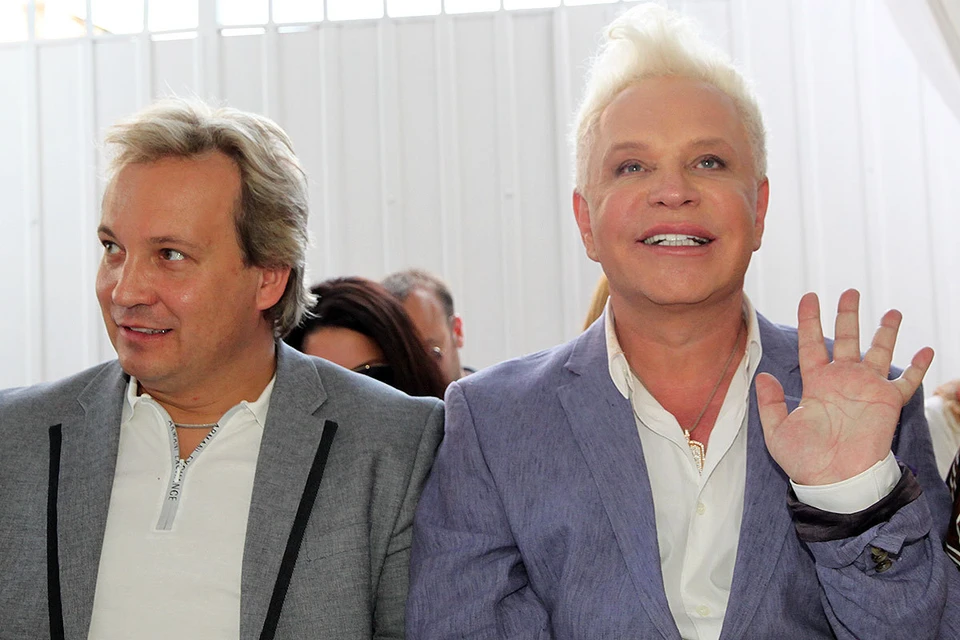 Sergey Gorokh and Boris Moiseev
A photo: Boris KUDRYAVOV
A little more than a day has passed since the death Boris Moiseevand his assistant Sergei Gorokh rushed to Andrey Malakhov tell in detail about where and how he found the deceased singer. The TV presenter, known for his sympathy for the grief of others, almost burst into tears on the air.
Death Boris Moiseev mourned by his friends and fans. The singer died at the age of 68 after a third stroke. The lifeless body of the artist was found by his assistant Sergey Peas. The man appeared on the air of the show Andrey Malakhov in mourning attire. Mourning Peas donned a black suit and spoke in detail about the death of the artist.
According to the singer's assistant, the last time he saw Moiseyev alive was on September 26. "He felt fine. Of course, as far as possible. Three strokes made themselves felt. Motility was partially impaired … "- he began his confession.
Usually the assistant came to Boris by 16.00. "But on September 27, as I felt, I went early – about two o'clock in the afternoon. I opened the door … I pass and see Borya lies on the sofatook cover, his head was slightly raised, his eyes were open … He came up, took his hand … and realized that he was no longer there … "the man sobbed.
Malakhov sniffed in response. The guest continued.
He assured that he never spoke with Moses about death. The singer had a so-called panic button that worked at the right time. Why it did not work on the fateful day, Peas did not explain.