News
Armenian officials banned the Russian delegation from entering Yerevan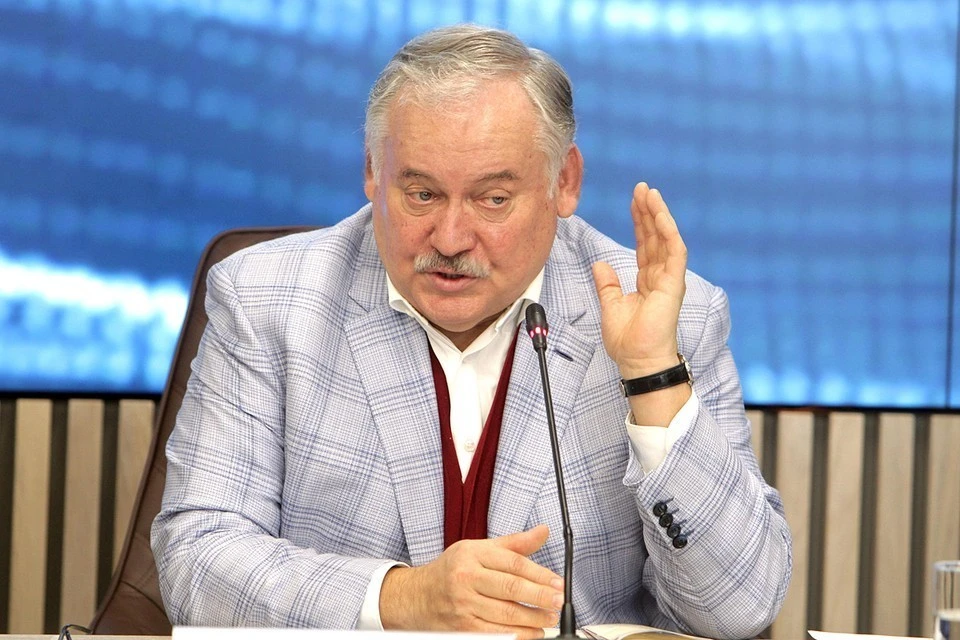 Konstantin Zatulin – deputy. Head of the Russian Duma Committee on CIS Affairs
A photo: Alexander SHPAKOVSKY
On Friday morning, an online meeting of the Lazarev Club, a Russian-Armenian discussion platform, took place. Chaired by Konstantin Zatulin – Deputy. head of the RF Duma Committee on CIS Affairs. He started with a joke:
– On the way, I had to explain to the traffic police officer. When he found out that I was going to the Russian-Armenian round table, he immediately let me go. Traffic police on our side!
Although really nothing to laugh about. The meeting of the club was supposed to take place in Yerevan – however, at the last moment, officials from the "country-homeland of the apricot" actually banned Zatulin and some other members of the delegation from entering. Moreover, we repeat, he is a deputy of the State Duma and one of the few sincere friends of Armenia abroad. By the way, when Speaker of the US House of Representatives Nancy Pelosi flew to Yerevan in September, for some reason no one forbade her visit.
But the opinion of officials is not the whole country. Over a hundred members of the Lazarev Club in the capitals of the two countries still held a meeting – in an online format.
"Our enemies are tempted to finally destroy Karabakh, oust Russia and dismantle the Armenian statehood. This cannot be allowed, – said the ex-president of the hottest point in Transcaucasia, Nagorno-Karabakh – Bako Sahakyan.
The causes of the conflict are the traumas of the past and peculiar borders within the republics of the USSR, which did not always correspond to ethnic ones.
"In Soviet times, such mechanisms were invented to keep one nation against another," explained the first Prime Minister of Armenia, Vazgen Manukyan.
But the main thing is the same: our relations have always remained good. "Peter I and Catherine II encouraged the resettlement of Armenians from Transcaucasia to the Russian Empire, considering it an investment project – that the Armenians would develop the economy," said Stanislav Tarasov, a member of the club, a publicist.
Now Transcaucasia is again at a crossroads. In the triangle "Moscow-Yerevan-Baku" consultations are to be held next week on the conclusion of the long-awaited peace between the two Transcaucasian neighbors. Everyone is interested in ending the long-term crisis… except, perhaps, Western players who dream of opening a "second front" against Russia. Therefore, Russian humanitarian projects like the Lazarev Club cause some rejection. After all, they are promoting our principles of stability in the region, and not someone else's aggression.