News
Area and population of Russia after referendums in 2022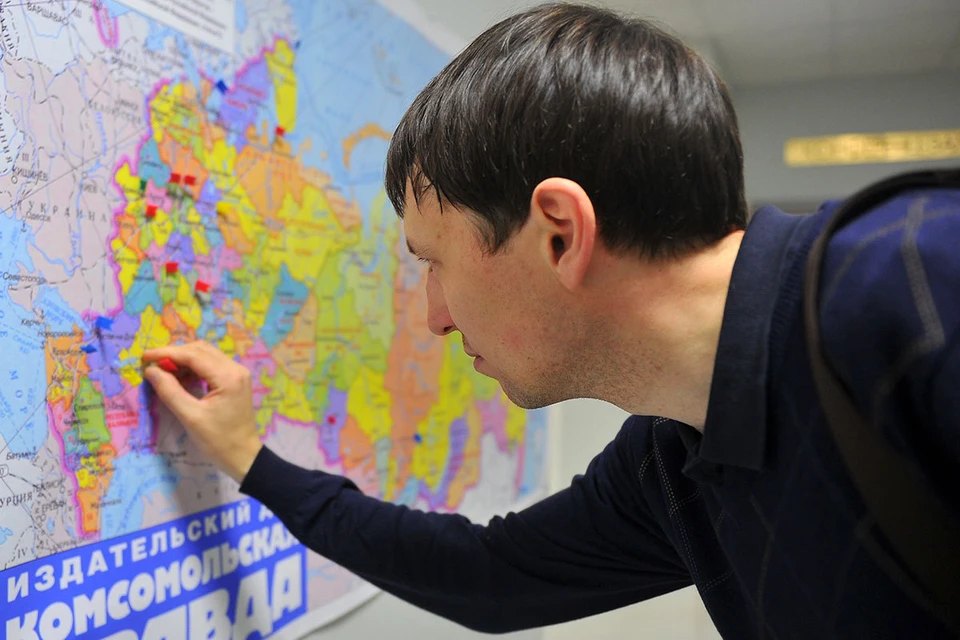 The boundaries of the territories are determined by the boundaries on the day of formation and the day of admission to Russia.
A photo: Viktor GUSEYNOV
The penultimate step has been taken – the Federation Council has ratified the law on joining the Donetsk and Lugansk republics, Zaporozhye and Kherson regions into Russia. Now the document must be signed by Vladimir Putin and the country will officially grow with new territories.
– Let's congratulate the residents on this historic event. We have completed this stage, and now we have four new subjects of the Federation. We now have 89 entities. The laws approved by us will immediately be sent to the president for consideration, – said the chairman of the Federation Council, Valentina Matvienko.
Vladimir Putin signed agreements on the accession of lands on Friday, September 30th. According to the rules, then they were to be considered by the Constitutional Court and both houses of parliament. These phases have been successfully passed over the last three days. As expected, no one objected.
The documents say that "the limits of the territories are determined by the borders on the day of formation and the day of admission to the composition" of Russia. Apparently, we are talking about administrative borders left over from Ukraine. Because, if we talk about the actually controlled territory, then there is no border there, and the situation is changing quite quickly.
Now under our control is a little more than half of the DPR, two-thirds of Zaporozhye, four-fifths of the Kherson region and the entire Luhansk Republic. When Vladimir Vladimirovich signs the laws on the accession of the regions, it will turn out that part of the country is under the control of the enemy army. This was not the case with the Great Patriotic War.
But signing laws is only the beginning. Officially, until January 1, 2026, there will be a transitional period.
– It is necessary to form a legal framework. This is the stage that must be passed. Of course, now it will be easier, in many respects we have already covered part of the way. We worked out the issues of harmonization of legislation with both the LPR and the DPR. To pay tribute to Zaporozhye and Kherson – they did a lot on their own. All this has already laid a good foundation for us to continue this work," said State Duma Speaker Vyacheslav Volodin.
HOW THE AREA AND POPULATION OF THE COUNTRY WILL CHANGE:
Square:
• Russian Federation — 17,125 thousand sq. m. km
• Lugansk People's Republic – 26.7 thousand square meters. km
• Donetsk People's Republic – 26.5 thousand square meters. km
• Kherson region — 28.5 thous. km
• Zaporozhye region — 27.2 thousand sq. m. km
Total: 17,125 + 26.7 + 26.5 + 28.5 + 27.2 = 17,233.9 thousand square meters km
Population:
• Russian Federation — 146,200 thousand people
• Lugansk People's Republic — 1,400 thousand people
• Donetsk People's Republic – 4,100 thousand people
• Kherson region — 1,000 thousand people
• Zaporozhye region — 1,636 thousand people
Total: 146,200 + 1,400 + 4,100 + 1,000 + 1,636 = 154,336 thousand people