News
Antidepressant Zoloft, what to replace, what to do: the specialist answered the question about the temporary shortage of the drug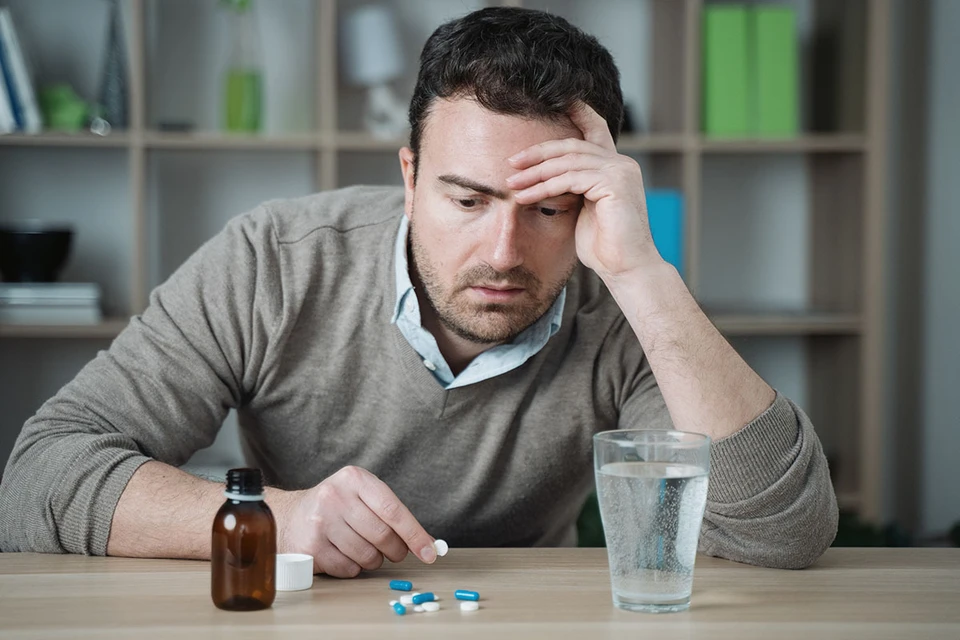 According to the latest data, the level of anxiety in our society has exceeded 60%.
A photo: Shutterstock
According to the latest data, the level of anxiety in our society has exceeded 60%. These are the results of one of the recent polls of the Public Opinion Foundation (details – on the site KP.RU). To cope with negative emotions, people buy sedatives and antidepressants (the latter are sold strictly by prescription!). From January to September of this year, Russians spent more than 5 billion rubles on anti-anxiety drugs, which is 70% higher than in the same period of 2021.
Not all manufacturers and pharmacies were ready for the rush demand. Last week, it became known about interruptions in one of the popular antidepressants Zoloft. Since the temporary shortage persists to this day, a representative of the Ministry of Health of the Russian Federation spoke with explanations on how to be patients.
In Russia, several more drugs with the same active ingredient as Zoloft are registered. The head of the department of the Moscow Research Institute of Psychiatry, Elena Kostyukova, told what drugs to replace Zoloft with. This substance is called sertraline. It is in the composition of such drugs: "Stimuloton", "Asentra", "Serlift", "Serenata".
Do I need to go back to the doctor to get a new prescription? No, reassures Kostyukova. The fact is that in prescriptions, according to the rules, it is the active substance that is now indicated, and not the trade brand. In medical language – international non-proprietary name (INN). This is how it will be written in the document issued to you: a drug with INN sertraline.
Total: if the attending doctor recommended Zoloft, but it is not available in a particular pharmacy, show your prescription to the pharmacist and ask him to choose another medicine based on sertraline.
IMPORTANT
When to consult a doctor
1. If the pharmacy does not have drugs with the same INN and you are offered an analogue with a different active ingredient. You should definitely consult with your doctor about switching to such a medicine, emphasizes Elena Kostyukova.
2. It happens that generic drugs (the same INN, but a different brand) are less effective, warned in an interview with KP, psychiatrist Yuri Sivolap. In this case, a visit to the doctor is also required. The doctor can carefully increase the dose without going beyond the instructions.