News
Another early election in Israel brought victory to Netanyahu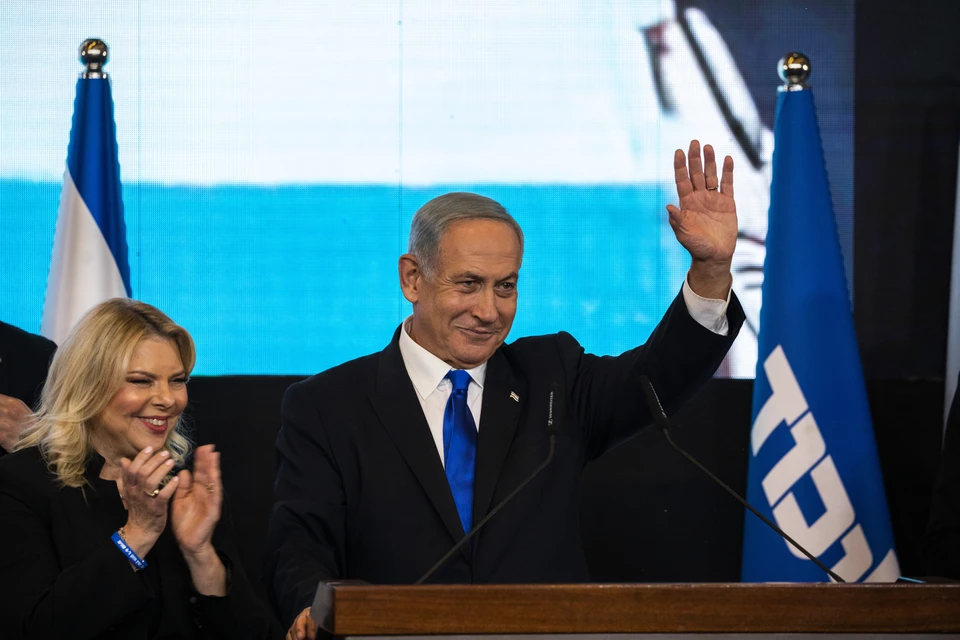 Benjamin Netanyahu can be considered a triumphant election in Israel: his party won from 30% to 33% of the vote.
A photo: GLOBAL LOOK PRESS
In Israel, the next, the fifth in the last 3.5 years, early elections to the country's parliament (Knesset) were held.
After the closing of the polls, the first results of exit pools began to appear in the Israeli media, which unanimously give victory to the Likud party under the leadership of former Prime Minister Benjamin Netanyahu.
According to estimates, 72.1% of voters came to the polling stations, the highest figure since 1999. It seems that the Israelis are tired of the frequent elections, and they decided to unambiguously express their opinion on the candidates.
Regarding the distribution of votes, various sources, including those who conducted the polls, provide similar data. And everyone is unanimous in one thing – the victory for the "Likud" Benjamin Netanyahu: his party won from 30% to 33% of the vote.
In second place is the Yesh Atid party of current Prime Minister Yair Lapid, which will get 22%-24% of the vote.
The "Religious Zionists" – "Jewish Power" followed by a large margin, with 12-15%. Then there are 8-10 more parties that have overcome the barrier of 3.25%.
The sensation was the unusually low performance of the left-wing Labor Party, which has been leading its history almost since the founding of Israel. Avigdor Lieberman (the Israel Our Home party), who in recent years has been claiming to be the mouthpiece of the Russian-speaking community, has noticeably lost the voters' sympathy.
In total, 40 different parties and associations took part in the elections, hardly a third of which will be represented in parliament in the future.
Experts admit that according to the election results, Netanyahu may well return to the chair of the prime minister, but how and with whom he will form a coalition is still unclear.