News
Andrey Malakhov showed his son: where and how the showman lives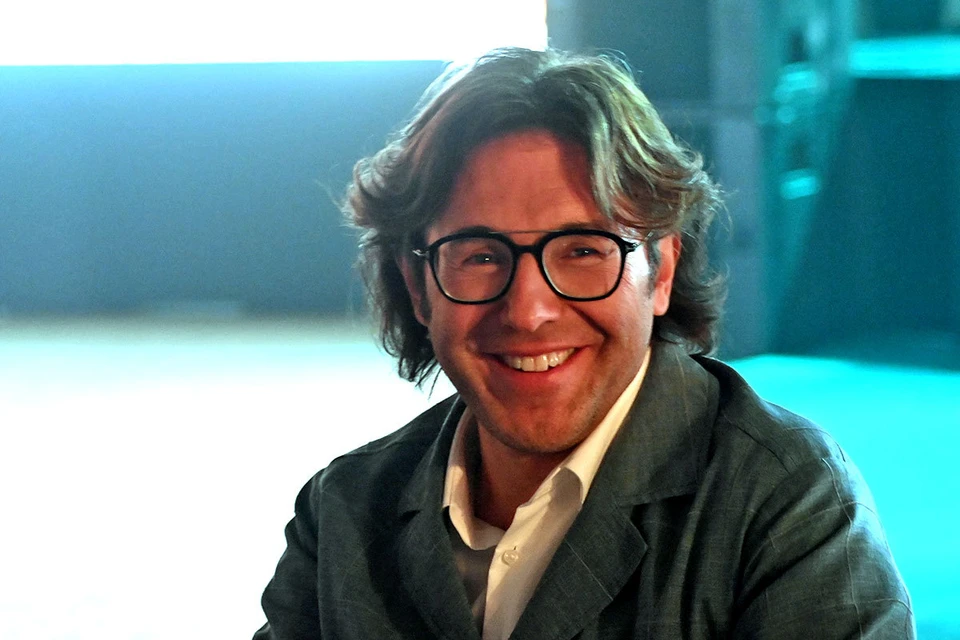 TV presenter Andrey Malakhov
A photo: Vladimir VELENGURIN
Andrei Malakhov happily married for over ten years Natalya Shkuleva. Together, the couple raise their only son, Sasha. They do not have a soul in the heir, carefully protecting the boy from publicity. However, the other day Andrei went out with a child.
Andrei Malakhov for the first time in a long time shared the secret. TV presenter appeared in public with four-year-old son Alexanderwhich he has not presented yet.
The artist protects his family from public attention. Secular chroniclers have not yet been able to take a single photo of Malakhov's child.
The other day Andrei brought his heir to the Theater of Nations. He personally told the fans about the rare joint appearance and shared his pleasant impressions of the performance. Apparently, four-year-old Sasha was delighted with visiting the musical. "If you are looking for the Blue Bird, then it flies in the Theater of Nations. "Blue Blue Bird" – I recommend it," the TV presenter wrote on the blog.
It is worth noting that Malakhov's filming schedule is scheduled for many months in advance. However, the weekend famous TV presenter tries to devote to the family. Every Saturday he gets up as early as possible. "At eight in the morning I have breakfast with my son. Then the two of us go swimming … "- the artist shared.
His son has a personal trainer. After classes, father and son have a snack in a restaurant and drink coffee with foam – as the star's son calls cappuccino. Then they go to their grandparents at the dacha. The parents of the showman's wife Natalya Shkuleva live outside the city. "There we walk, have lunch, Sasha goes to bed. Natasha arrives for dinner. She sleeps on Saturday, but sometimes she joins us already in the pool. And then we have time to relax at the dacha with the whole family. .
Every Sunday, the star family goes to church. "Attending the morning service at the churchand it passes early," the TV presenter added.
Alexander has been dancing since childhood. True, Andrei believes that the boy does not really like them. "Sculpting, drawing, English, music, general development – mathematics and logical thinking," the father listed the heir's busy schedule.
To make Sasha more comfortable, he always has his favorite toys next to him. "He does all this with his best friends – Owl, Pooh the bear and his favorite plaid. All three heroes must be nearby for all the procedures described. The plaid is from the Lapino maternity hospital – they give such a newborn with them. And I can't explain my son's love for this plaid … "- the artist was touched.