News
An unexpected record: since the beginning of the special operation in Russia, the number of employees of small and medium-sized businesses has increased dramatically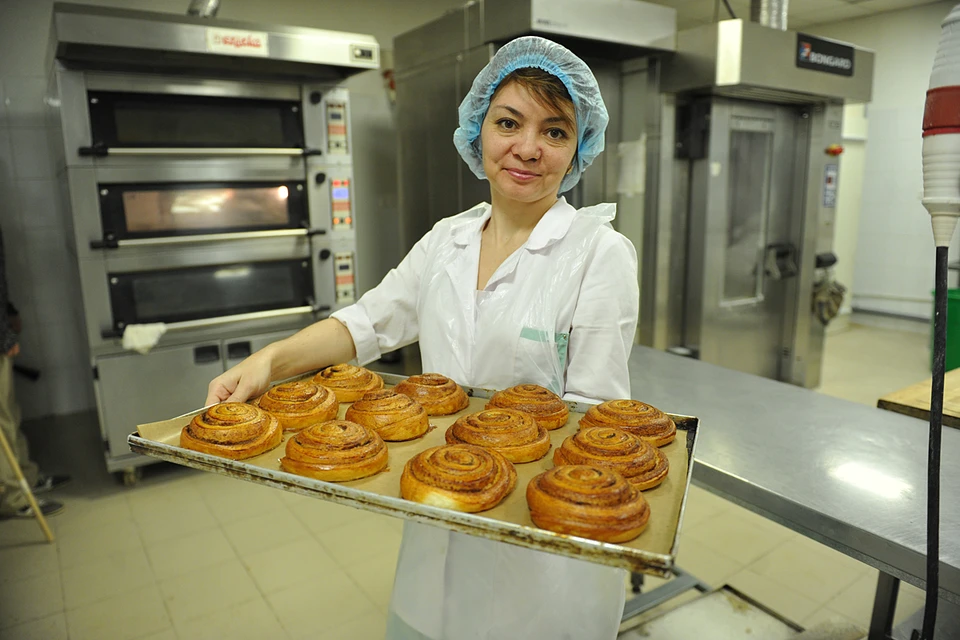 Small and medium businesses are growing by leaps and bounds
A photo: Viktor GUSEINOV
The ways of the Russian economy are inscrutable: foreigners do not want to invest in our country, the air smells of a global crisis… However, small and medium-sized businesses are growing by leaps and bounds (albeit not financially, but in terms of the number of employees). If in January, before the start of the special operation, about 25 million Russians worked in small and medium-sized businesses (including individual entrepreneurs and the self-employed), then in August – already 28 million. Growth – by 12.3%! This was calculated by the experts of the audit and consulting network FinExpertiza. Moreover, the number of employees of small companies since the beginning of the year has grown in all regions of the country. As a result, 38.6% of all employed in the Russian economy now work in small and medium-sized businesses. This is a record.
– For comparison, in 2021 the share of people employed in small and medium-sized businesses averaged 34%, and in 2020 – 32.2%, reminds the President of FinExpertiza Elena Trubnikova.
At the same time, the total number of people employed in the Russian economy has decreased by 130 thousand people since the beginning of the year. Why are the "babies" growing? There are several reasons.
– The growth of employment in small and medium-sized businesses is fueled primarily by the mass registration of the self-employed, – FinExpertiza explained to us.
These include freelancers who want to legalize, owners of rental housing, and former individual entrepreneurs, as well as owners of small companies who have decided to change their status to self-employed for the sake of a lower tax rate. There is another trend:
"Some of the employees of large enterprises have moved to the sector of small and medium-sized businesses," FinExpertiza analysts say.
In other words, many of those who are fired from large companies open their own business and register as self-employed or individual entrepreneurs. Former employees of foreign auto giants open workshops, ex-employees of IT companies go to repair computers… Or simply become taxi drivers. So it's too early to rejoice at the record – not from a good life.
ONLY NUMBERS
Which regions have more small and medium-sized companies…
Chechnya +91.1%
Dagestan +88.5%
Kabardino-Balkaria + 55.1%
Ingushetia + 35.6%
Tyva + 25.4%
…and in which – less
Chuvashia + 5.2%
Arkhangelsk region + 4.6%
Komi + 4.6%
Sakhalin Region + 4%
Nenets Autonomous Okrug + 0.4%
According to FinExpertiza data for eight months of 2022. The boom in the Caucasus is explained by the fact that there were few such companies there before. Therefore, in percentage terms, the growth is serious, but in quantitative terms it is relatively small.