News
An orphan, a paratrooper and a father: the truth about the mayor of Chita, who resigned and went to the front, was revealed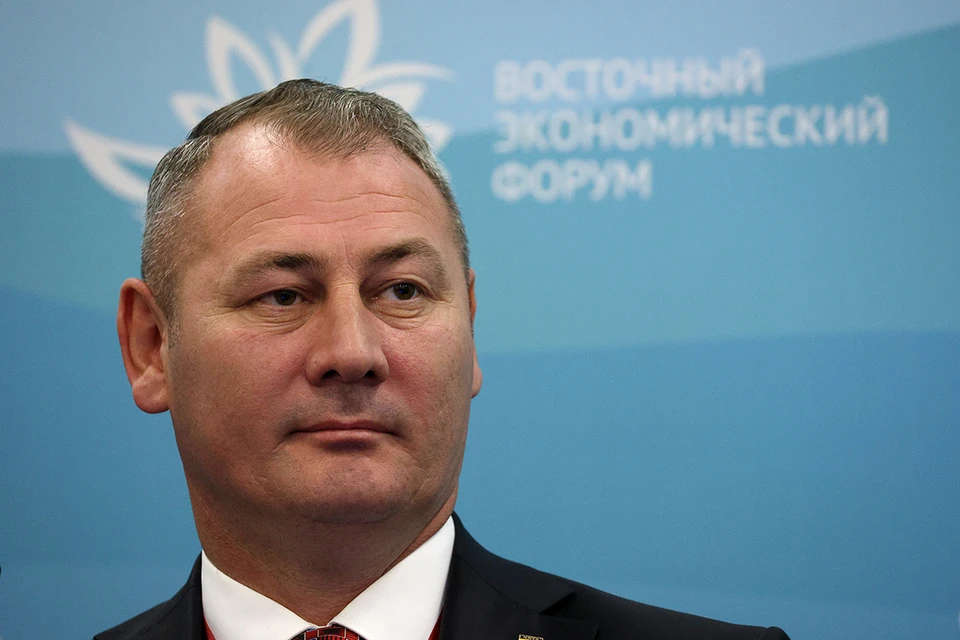 Alexander Sapozhnikov. Photo: Eric Romanenko/TASS photo host agency
… – Alexander Mikhailovich, you know Alexander Sapozhnikov well, don't you?
– Yes.
Were you surprised by his behavior?
– No, I was not surprised.
Because I, in fact, let it sound loud, but it was precisely these qualities of Alexander Mikhailovich's character – unconditional service to the country and people – that were the reason why, after a very difficult period in the life of Chita, we appointed him mayor.
That's why we called Sapozhnikov to this job, because for many years Chita simply fell into some kind of abyss. It got worse and worse there. And, unfortunately, there are a large number of various kinds of interested people, businessmen and other people who are not engaged in good deeds, but simply in the literal sense of sailors in one or another sphere or branch of life in Chita. Someone took over a bunch of objects thanks to the once affiliation of the administration, someone obscenely conducts passenger transportation. Someone strangled all spaces with cheesy, noisy, vile advertising – both the streets and the buildings of Chita, and so on, and so on, and so on.
Despite the fact that Chita has objective difficulties – with the budget, therefore it is difficult to maintain a large network of roads, natural and climatic difficulties, due to which it is necessary to eliminate the consequences of storm winds, and so on …
And Sapozhnikov fought against all this, resisted all this.
And quite successfully.
– Since 2019, yes, as I understand it, he has been working as a mayor?
– Yes. Yes, absolutely right.
We know so little about him…
– Sasha is an orphan, grew up without parents, together with his wife – a military doctor, brings up his own and adopted children, was a paratrooper, had a wound, he said – I'm going to defend the Motherland.
Such is his biography and such vital motives.
– Have you talked to him like this for a long time?
– We communicate constantly.
– Is he already somewhere in the active troops? Or is combat coordination going on? What does he do?
– Literally yesterday, Alexander Mikhailovich went to the district training center, where our next military unit is being formed from mobilized and volunteers. And there he will now work "on the restoration of skills." Well, he didn't lose them, to be honest, he did it all the time.
– OK. Tell me, did you have any farewell to the army there or what?
– No, there were no special wires.
– It's just that he took a duffel bag, that means something … Yes, and he is still, that means … And what he will do is still unknown, right?
– Well, of course, yes. It's all about the military.
"But will you still talk to him on the phone?"
– Of course I will. I just visit the center all the time, where the mobilized are being prepared. Moreover, they are now preparing not only Transbaikalians, but also from all over the Far East. And their equipment, ammunition there for them and all that is the subject of our attention. Even in the preparation of military equipment, we are ready to take part, … we help.
– How are the moods, how is the atmosphere – among those who are being trained there?
– The mood is normal. In a word, combat.
– Then – greetings from Komsomolskaya Pravda.