News
Among the youth of Germany, the word with sexual overtones became the most popular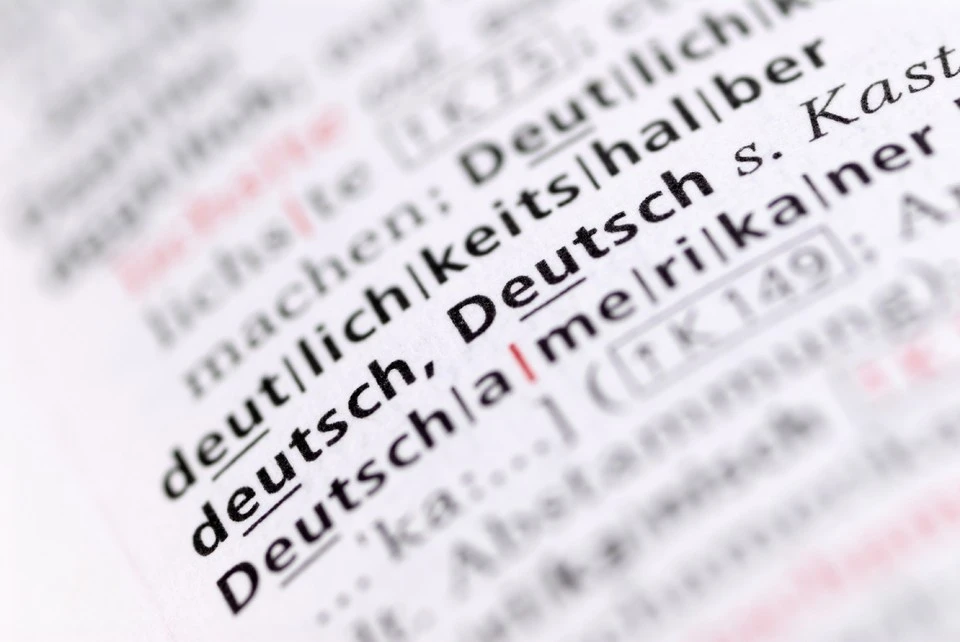 The publishers of the German language dictionary Langenscheidt determined which word is popular among young people.
A photo: GLOBAL LOOK PRESS
Publishers of the German Dictionary Langenscheidt held a traditional vote among Germans aged 10-20 to determine the youth word of the year.
This year the word smash won.
And if this word can be translated from English as "defeat" or "crush", then in German youth slang it has acquired a completely different meaning. Among German teenagers, smash is used mainly with sexual connotations and means an interest in another person. For example, the verb form (smashen) means wanting to go on a date or "want to have sex with a certain person."
The next most important youth word in German was the definition of bodenlos. In the original, this word is translated as "bottomless", but in youth slang it is used precisely in the meaning of "bottom" or "the limit below which there is nowhere to fall." In fact, it is completely equivalent to the Russian definition. Although we still have one more gradation that is inaccessible to the Germans – the "bottom".
The third place was taken by the word macher, which is called a person who acts correctly without much thought, that is, a kind of "man of business" or "handsome" who quickly came to the aid of someone.