News
American who became the youngest female billionaire, will go to jail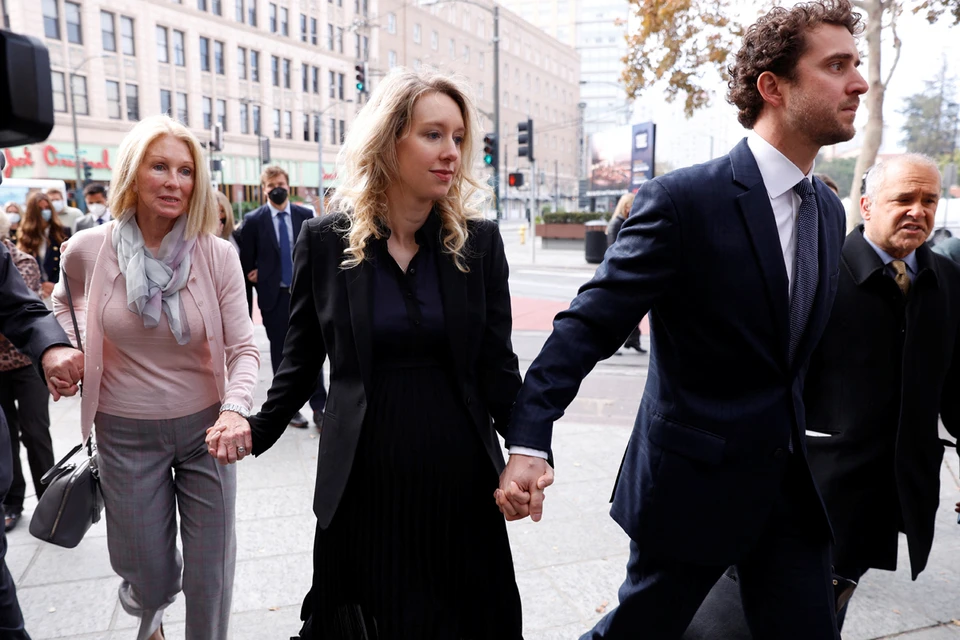 Holmes found guilty of fraud and defrauding investors
A photo: REUTERS
Elizabeth Holmes, founder of startup Theranos, who in 2014 became the youngest female billionaire in the United States, will spend the next 11 years in prison. This decision was made by a federal court in California.
Holmes was found guilty of fraud and defrauding investors. After a long trial, the jury returned a positive verdict on 4 of the 11 charges incriminated to her.
Theranos, founded in the early 2010s, promised to soon release a miracle device capable of detecting a huge number of diseases, including cancer, from a single drop of human blood. Moreover, in the early stages, with the highest degree of reliability and without expensive examinations.
It is not surprising that the possible appearance of such a device was recognized as very promising, and investors were drawn to Holmes, who began to be called "Steve Jobs in a skirt".
Already in 2015, the personal fortune of Holmes, who copied the management style and wardrobe of Apple founder Steve Jbs, was estimated at $ 4.5 billion, and the cost of Theranos at its peak reached $ 9 billion. The head of the company tirelessly told that the device was almost ready, there were finishing touches and tests.
Everything collapsed after meticulous journalist John Careira of the Wall Street Journal published the results of his investigation, which he had been conducting for more than one year. In fact, Theranos turned out to be a scam, Elizabeth Holmes was a fraud, and investors, among whom there were many high-profile names, were victims of fraud.
During the last hearing in the case, Holmes tried to pity the judges, tearfully stating that she was extremely sorry about what had happened, and she was deceiving people simply because she was afraid to admit failure. To which Judge Edward Davil replied to her: "Failure is normal. But failure due to fraud is not normal."