News
American retirees forced to return to work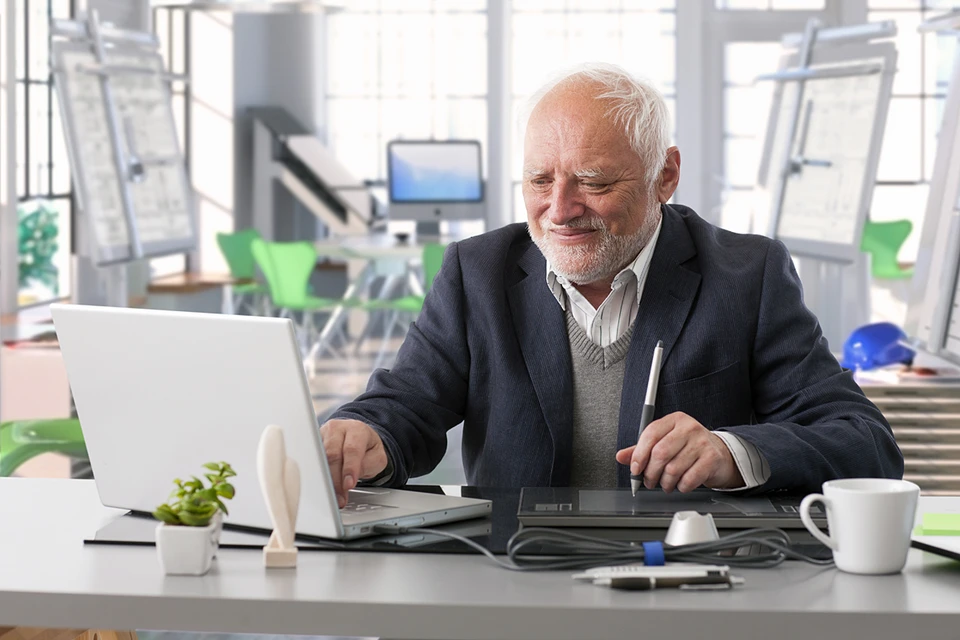 Older Americans, who expected to pass their lives without much stress, now have to look for a job
A photo: Shutterstock
The life of American retirees has long been a role model – they say that retired US residents can afford almost a luxurious life – a full refrigerator, access to medicine and even travel abroad.
But the statistics of recent months are disappointing: older Americans, who expected to pass their lives without much stress, Now I have to look for a job. They do not have enough money to pay bills and a living wage.
The blame for everything was high inflation, the growth of which the Biden administration is trying unsuccessfully to tame – food, gasoline, tickets for public transport, medicines have risen in price.
American Patti Baiter in an interview with CBS said that her life in retirement lasted a little less than a year, after which the elderly woman was again forced to look for work.
– High inflation forced me to go to work. he says. – Monthly gas expenses rose by $150, insurance savings evaporated. It is now impossible to exist on one pension, and it is difficult for me to even think that I will have to work until the end of my days.
Speaking of insurance savings, Byter meant her savings. Americans traditionally save for old age, directing money to the so-called. investment accounts, entrusting the game on the stock exchange to professional financiers. Under US law, such accounts are not insured against losses or bankruptcies. And since American stock indices have lost, on average, 30% in the past six months, the funds set aside by the old for a rainy day have decreased by about the same amount.