News
American 35 years kept the secret of the death of his wife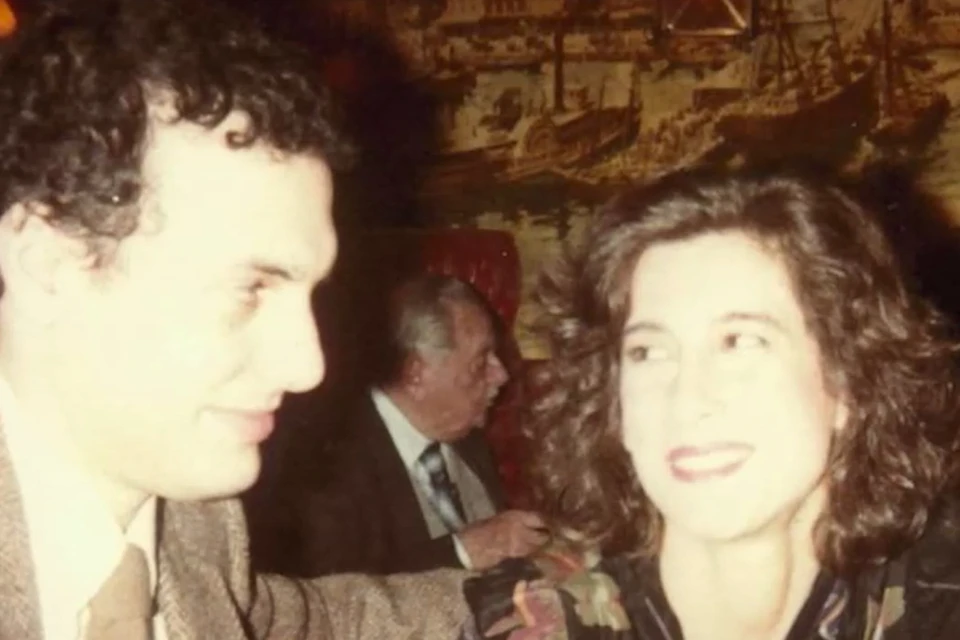 However, it would be unfair to blame only Robert for a bad relationship – Gail took revenge on her husband in her own way. Photo: frame from video
According to eyewitnesses, Robert Birenbaum and Gail Katz were completely unsuitable for each other. He was a tall, handsome man, a pilot, a plastic surgeon and the soul of any company, knew many languages ​​​​and enjoyed constant success with women. She also had a nondescript appearance, but at the same time a very bad character, drug problems, an unbalanced psyche and a huge baggage of fleeting intimate relationships. However, they decided to be together.
To the surprise of others, the couple managed to give the impression of being happy for some time, and only shortly before the wedding, Gail admitted to her sister Alain that Robert was a real despot, watching her every step, demanding undivided attention and dog devotion. And how, the weeping woman said, Robert tried to drown the cat in the toilet, which, in his opinion, was drawing too much of her attention.
Later it turns out that the couple visited psychologists more than once, who warned Gail about the possible danger of physical abuse from Robert. But one way or another, but the difficult family life continued.
However, it would be unfair to blame only Robert for a bad relationship – Gail took revenge on her husband in her own way: she cheated with whomever she could, smoked to spite him and threw tantrums.
According to the neighbor, scandals in the family occurred with enviable regularity. And after one of them, Gail disappeared, leaving a bag with money, documents and credit cards.
After 36 hours, Robert called the police. Gayle's body was never found. Robert was suspected, but all the evidence was circumstantial, and the man continued to live an ordinary life, and soon entered into a new, quite happy relationship.
Four years later, in 1989, a female body without a head and limbs was found on the ocean. After an examination, everyone came to the conclusion that the remains belonged to Gail, and the murder case was closed. And after another 8 years, DNA analysis will show that the decapitated corpse has nothing to do with her and the investigation will be resumed.
In 2000, Robert was arrested, and after a while the jury found him guilty of murder. He was sentenced to 20 years in prison.
In 2020, during a parole hearing, Robert Birenbaum told the truth: he confessed to killing his wife in the heat of a fight, loading her body on a plane, and dumping her in the ocean.
"I just wanted her to stop yelling at me," the man quotes ABC news.