News
America is sick: In the US, an outbreak of three viruses at once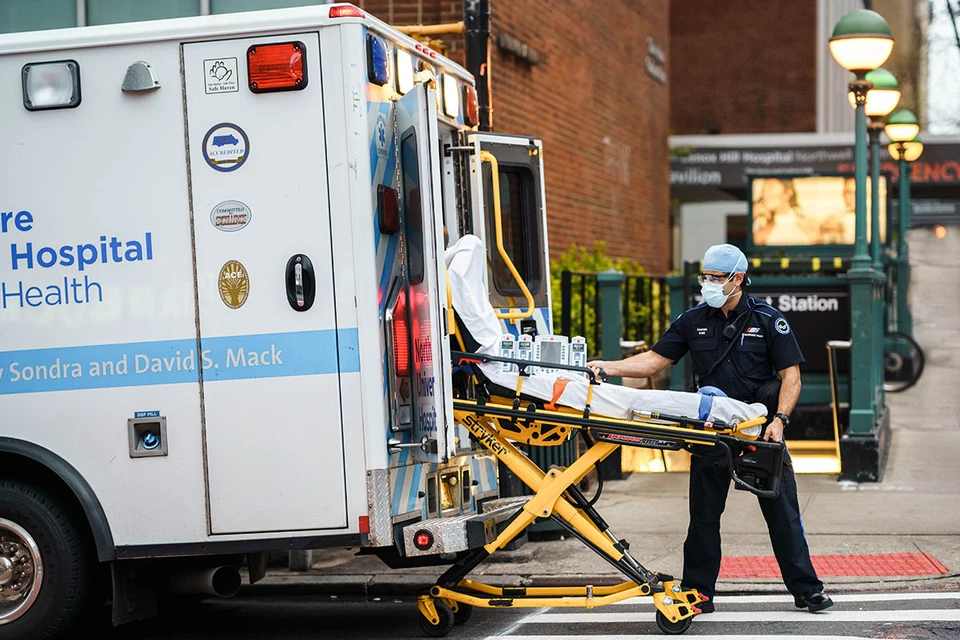 Tridemia was recorded by CDC experts in the USA
A photo: Shutterstock
We have not yet forgotten the pandemic (when covid single-handedly ruled the planet), and experts CDC (The US Centers for Disease Control and Prevention) tridemia: in the states at the same time the incidence is growing influenza, COVID-19 – new subspecies omicron Cerberus (BQ.1.1) and respiratory syncytial virus (RSV).
On the rise in the number of children with the RS virus in Europe, we already wrote, but in the states they began to record an increase in the hospitalization of children with RSV. Covid Cerberus is affecting New Yorkers and Californians. Cerberus is spreading rapidly – doubling new cases every 10 days. Well, the flu started earlier than there, earlier than usual (not in November-December, but already in October).
How informs Rospotrebnadzor RFeverything is quiet in our country so far, the incidence is not only not growing, but even decreasing: standard autumn viruses are walking around – rhinoviruses, parainfluenza, adenoviruses, PC viruses, etc. Occasionally (isolated cases) influenza viruses A (H1N1, H3N2), B are detected . But there are already first cases infection with new strains of "omicron" "Cerberus" and "Typhon".
As told KP.RU immunologistCandidate of Medical Sciences and CEO of a contract research company Nikolay Kryuchkov, "The world has entered a new period in the evolution of the SARS-CoV-2 coronavirus, when many variants that have emerged from the "omicron" will compete with each other. At the same time, several strong variants will periodically transfer leadership to each other.
So do not forget about vaccinations, they are still the most effective option for protection against severe diseases and possible complications.