News
Ambulances in Russia will be made all-terrain vehicles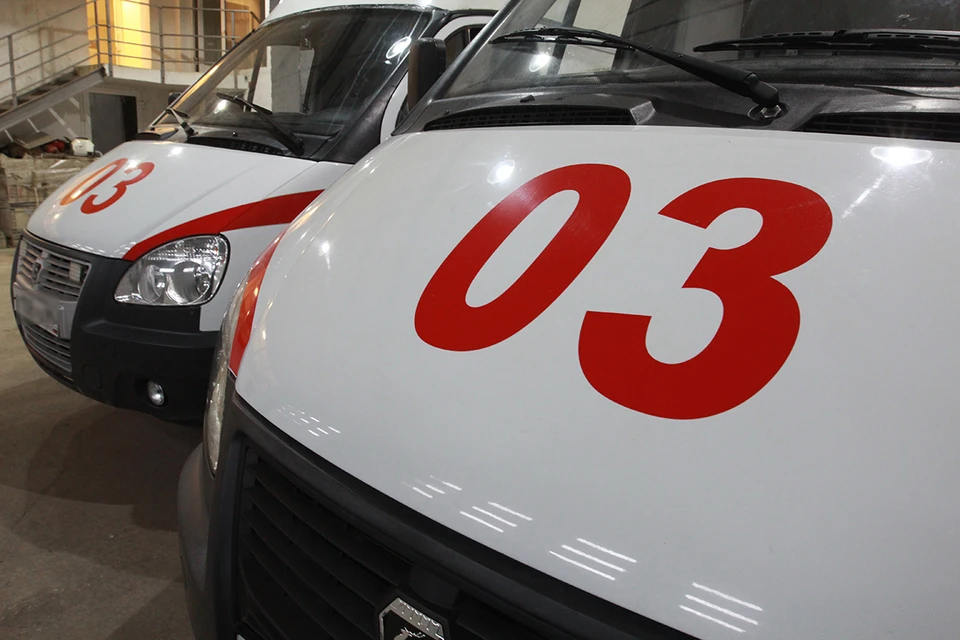 Penza scientists propose to add additional wheels
A photo: Julia PYKHALOVA
Bad weather, impassability is no longer a hindrance for doctors, especially when you need to rush to save patients from villages and villages, regions of the Far North, the Urals. A vehicle with a six-wheeled chassis has already been patented – it's up to the manufacturers. And if things go well, such SUVs will be useful to employees of the Ministry of Emergency Situations, and even hunters with fishermen.
– Our invention relates to off-road cars. A 4×4 vehicle is equipped with an additional middle axle. To avoid higher fuel consumption, we propose to make it mobile – with the ability to rise from the ground to a certain height and the ability to turn off the drive, – said project manager Nikolai Kurnosov, professor at the Department of Transport Vehicles at Penza State University (PGU), subordinate to the Ministry of Education and Science.
How does suspension work? When snow drifts, on a washed out or broken road, the middle axle is lowered by increasing the air pressure in the pneumatic cushions with which the additional axle is equipped, and the carriage turns into a six-wheeled all-terrain vehicle. This one will not get stuck on the way and will pass off-road at times faster than a conventional carriage.
Such developments, they say at the university, have not yet been. Most of the parts can be made by analogy with the base model, so the innovation will not be costly. The device can be used not only for ambulances, the university added, but employees of the Ministry of Emergency Situations and even hunters and fishermen can use it.