News
Alla Pugacheva's grandchildren were offered to be sent to the front after her escape from Russia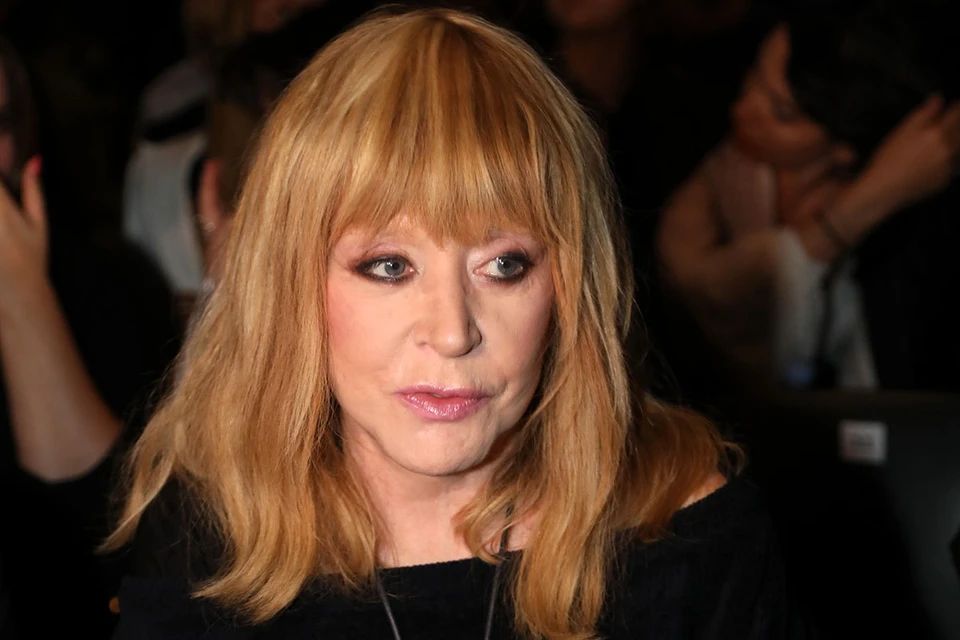 Alla Pugacheva left Russia.
A photo: Larisa KUDRYAVTSEVA/EG
Departure notice Alla Pugacheva from Russia on September 29, 2022 stirred up the public. The prima donna with her children Lisa and Harry flew to Israel on a private jet without a return ticket. Patriotically-minded deputy Roman Khudyakov reacted quite emotionally to the singer's escape.
"Absolutely insincere traitor mowing the currency in Western countries on a Russophobic theme countries Maksim Galkin* and his good wife Alla Pugacheva – those same media traitors who work for the enemy," Roman Khudyakov fumed.
Then he launched into arguments about whether the singer's grandchildren would fall into Nikita Presnyakov and Denis Baisarov to the front. "Both grandsons of Alla Pugacheva are subject to partial mobilization. Now is the time when the elite must end. In modern Russian society, there is no place for those who criticize their country when it is attacked by the collective West," the people's choice began.
According to him, 24-year-old Denis could theoretically be called up for service. "He even has a suitable military specialty. Let me remind you that the draft is for privates up to 35 years old. For junior officers – up to 50 years old. Denis graduated from the cadet corps, shoots well with a carbine, trained in hand-to-hand combat", – says Khudyakov.
True, he is interested in where Baysarov Jr. is now. "He lived in London. Recently, however, it was reported that he was having an affair with a MGIMO student in Russia and was seeing a star grandmother. But now recruits who cannot be found are already beginning to be put on the wanted list, including international ones," speculated public figure in the blog.
Concerning 31 year old Nikita, then it is not clear to the politician what military specialty the musician has. "But ordinary as part of partial mobilization may well leave. Most recently, he threw parties in Galkin's castle and played music there with his group, "Roman was struck by his awareness of someone else's personal life.
Then he baffled: "Elite is over!"
* The Ministry of Justice of the Russian Federation included Maxim Galkin in the list of individuals-foreign agents