News
Alla Pugacheva, latest news on September 5, 2022: problems with the law, what punishment threatens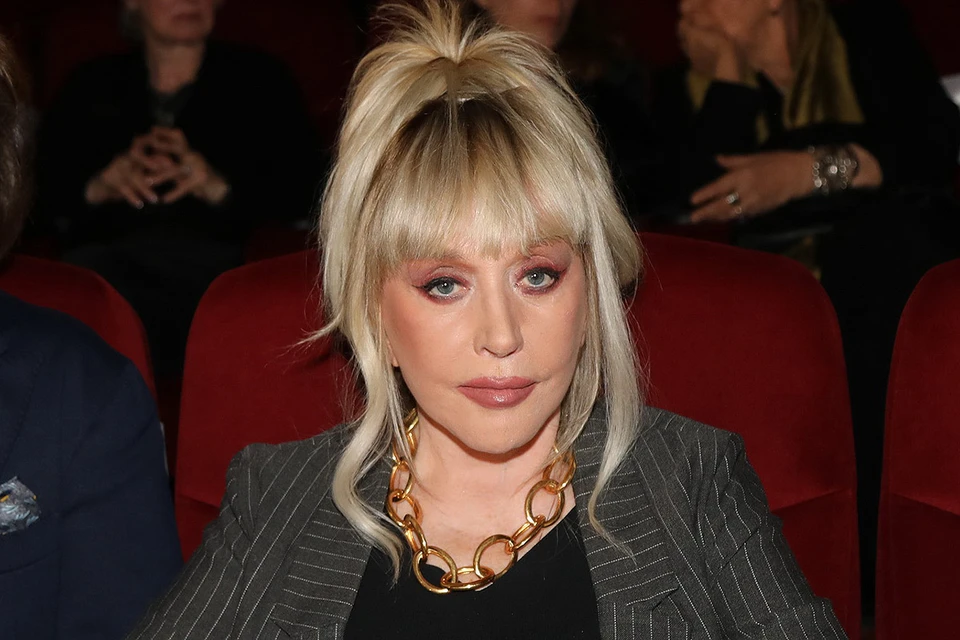 Alla Pugacheva.
A photo: Larisa KUDRYAVTSEVA/EG
Second and probably final departure Alla Pugachevaas well as her sharp post on social networks, in which the artist offended her detractors, turned into a wave of checks for the singer. According to the statements of caring fellow citizens, two departments are now eyeing Primadonna at once: the Prosecutor General's Office is looking for traces of inciting hatred in the star's publication, and the Investigative Committee is looking for signs of money laundering.
Could this lead to real problems with the law for Alla Pugacheva, KP.RU explained Igor Skripka, Chairman of the Moscow Bar Association "Skripka, Leonov and Partners".
– By itself, the check still does not say anything, – the lawyer believes. – If an application has been received, the verification should take place in any case, even if it is just a formal one. In the case of "incitement to hatred", a linguistic examination or a preliminary study must be carried out, on the basis of which the prosecutor will decide whether to initiate a case or not. The maximum penalty under the article is up to five years in prison. But this is a crime of medium gravity, and for a person who committed it for the first time, who has positive characteristics, and so on, there is no question of a real term. In the worst case, Alla Pugacheva will be limited to a fine or a suspended sentence.
In the case of "money laundering" we are talking about non-payment of taxes. Like, Alla Pugacheva did not pay the state a percentage of earnings on corporate parties and other income "in an envelope."
– This is a tax crime, – says Igor Skrypka. – To prove it, the Tax Inspectorate must find that Alla Pugacheva's income and expenses do not match. Then you need to calculate the period when taxes were not paid. And if the violation is confirmed, administrative responsibility arises – a fine, tax collection. At the same time, the Federal Tax Service has a limitation on the statute of limitations – only three years.
However, tax violations are also spelled out in the Criminal Code.
– Another situation is tax evasion, art. 198 of the Criminal Code of the Russian Federation, when a citizen does not provide a tax return or enters deliberately false information into it. However, a large amount of damage is needed here: more than 2.7 million rubles of unpaid taxes for three consecutive financial years; First-time recruits are not given a real term. Or a particularly large amount: more than 13.5 million also in three years. In this case, you need not just a tax audit, but also a clear proof of the amount. Here, the real term is also unlikely, unless the defendant stood up in court and began to fight with the convoy, the lawyer is sure.