News
Alla Pugacheva, latest news: final departure from Russia, deprivation of citizenship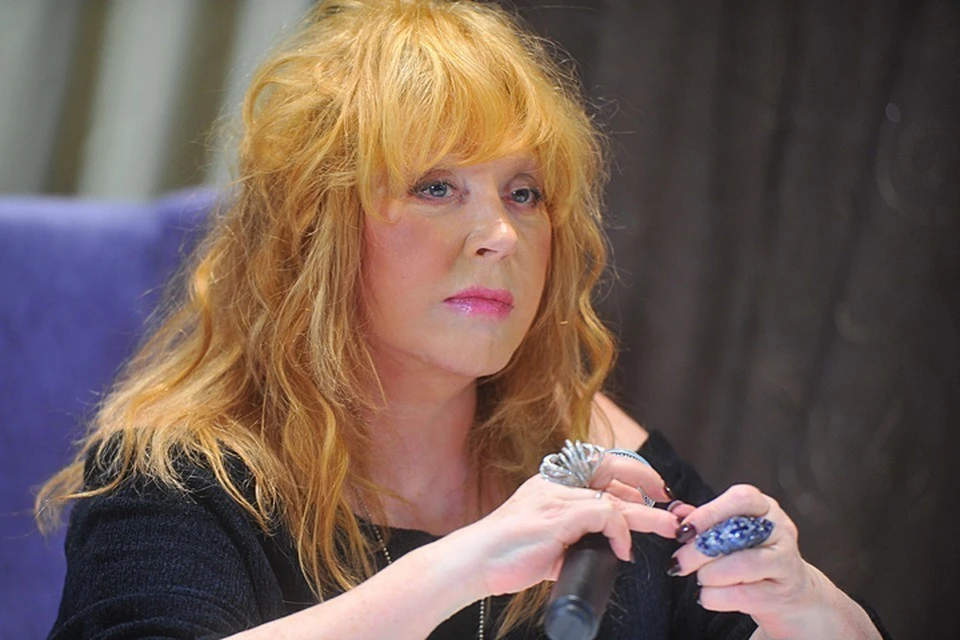 According to rumors, the singer flew away from Russia with the children, they have no return tickets
A photo: Evgeniya GUSEVA
Second and it seems final departure Alla Pugacheva from Russia did not come as a surprise to those who have followed the life of the singer in recent months. The situation escalated day by day: Maxim Galkin continued to sling mud at Russia on foreign stages, he was recognized as a foreign agent, Pugachev's faithful wife asked after…
As a result, on Thursday, September 29, Alla Pugacheva left in English: no farewell posts on social networks, no warnings to friends. Unless eyewitnesses managed to film the artist's car entering the territory of Vnukovo airport. According to rumors, the singer flew away from Russia with the children, they have no return tickets.
In the meantime, the singer may not leave her homeland forever of her own free will: there are already ideas to finally ban Alla Pugacheva from returning to Russia.
– All our celebrities who speak out against the special operation and our military must understand the most important thing: they put an end not only to their career, but also to their lives, – responded to the news about Pugacheva ex-deputy of the State Duma Roman Khudyakov, who got through the site kp.ru. – They don't come here anymore! Everyone should be deprived of citizenship and driven in the neck. Yes, even the prima donna. Here we call Pugacheva Primadonna. Have you ever thought that the people made her Prima Donna? For many years she was an example for us, and now what example is she setting? When NATO and America are against us, what does it allow itself, what right does it have to insult the country? I am sure that after such a deprivation of citizenship and a complete ban on entry, this will be a worthy response.
Meanwhile, neither Alla Pugacheva herself nor her inner circle has yet confirmed the singer's emigration.