News
Alla Pugacheva finally left Russia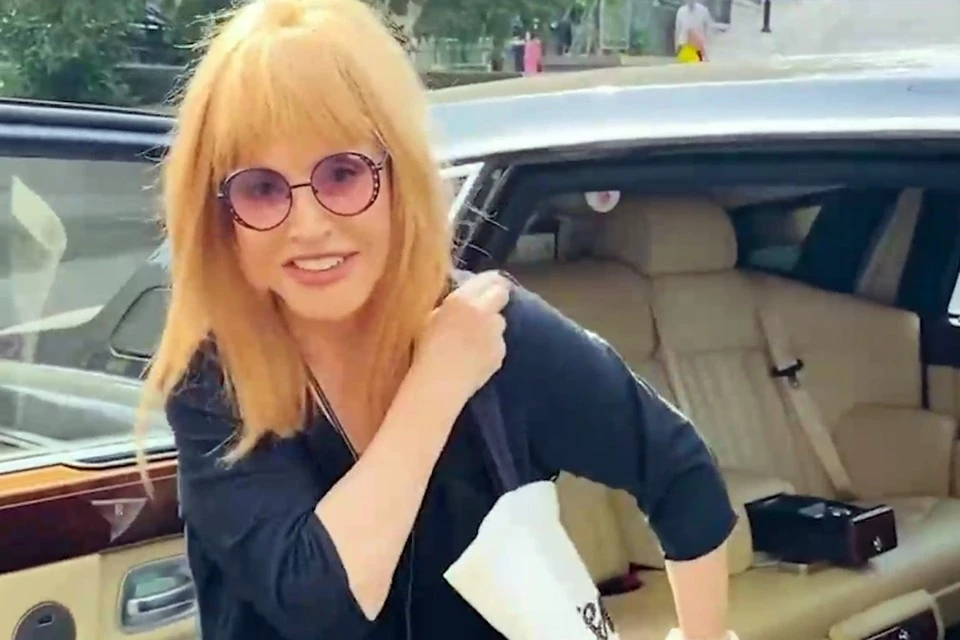 Pugacheva has no return ticket
Not long Alla Pugacheva stayed at home. A month after returning from a six-month overseas "vacation", the singer again departed abroad: on Thursday, September 29, her Chevrolet Express car was noticed near the capital's Vnukovo airport.
According to Izvestia, Pugacheva does not have a return ticket. In addition, she did not fly away alone: ​​together with Alla Borisovna, the children Lisa and Harry. Interestingly, a day earlier, there were rumors that the prima donna could leave her homeland forever in connection with a possible check of her message on social networks. So the option of the final departure of the singer is now one of the most likely.
By the way, there are no photos of Pugacheva at the airport yet. However, eyewitnesses managed to film how the car belonging to Alla Borisovna enters the airport. The editors of KP.RU have at their disposal the numbers of the singer's cars that match the number shown in the Chevrolet video. Which confirms that the singer in the so-called "home on wheels" really arrived at the airport.
Pugacheva's entourage, as before, is in no hurry to confirm the news about her departure. However, do not rush to refute. So, the daughter of the prima donna Kristina Orbakaite, for example, turned off the phone in advance.
– I don't know, I don't know anything. Who can know? Yes, only Alla Borisovna. I don't know anything about her plans, "Pugacheva's concert director Elena Chuprakova briefly answered kp.ru.