News
Alla Pugacheva decided to sell the castle in the village of Gryaz for a billion rubles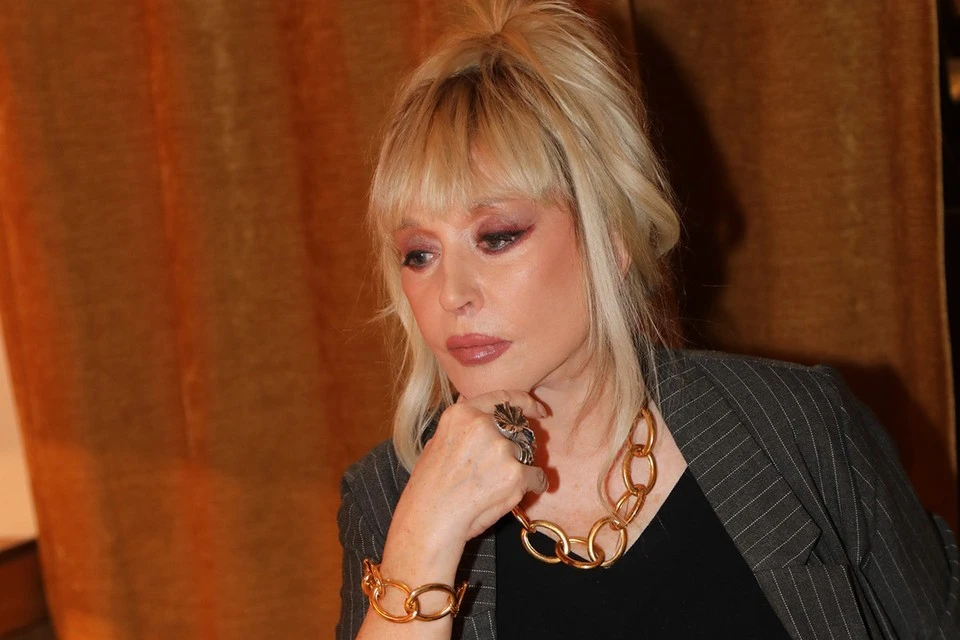 Alla Pugacheva decided to sell the castle in the village of Gryaz for a billion rubles
A photo: Larisa KUDRYAVTSEVA/EG
Castle type mansion foreign agent Maxim Galkin* built in a village near Moscow Dirt, excited journalists and gossip lovers for a decade and a half. It is located on a plot of one hectare, its area is 2300 square meters, it has six floors. And there is also a swimming pool, a garage, a greenhouse and even a small theater with a real stage. The castle is decorated with gargoyles, dragons and similar fabulous figures (however, unlike medieval stone monsters, the figures are hollow inside and weigh only about 20 kilograms each).
Galkin * claimed that he saw this castle in a dream, and then decided to translate what he saw into reality on a hill in the village, which he suddenly liked for inexplicable reasons. Construction took several years. In addition to Maxim Galkin *, his wife Alla Pugacheva and their two children, Harry and Elizabeth (they are now nine years old, they were born on September 18, 2013) lived in the castle. But, as you know, soon after the start of the special operation in Ukraine, the parodist left Russia and settled in Israel. Alla Borisovna and the children went there, but recently Pugacheva returned to Russia. As it became known to journalists, one of the main goals of this visit was precisely sell the castle. According to rumors, the singer wants to get for him billion rubles.

Alla Pugacheva decided to sell the castle in the village of Gryaz for a billion rubles
A photo: Ivan MAKEEV
The figure may seem deafening to some, but it is worth considering that the construction of the building alone cost, according to journalists' estimates, about 500 million. Interior decoration and furniture cost a lot of money. So, as Express-gazeta wrote, Galkin * spent 300,000 euros on the furnishings of the library, 100,000 euros on the carved staircase, 700,000 euros on the arrangement of the kitchen …
The problem with the lock is that to maintain such a structure is very expensive. Real estate taxes alone – hundreds of thousands of rubles a year. You also have to pay the maintenance staff. And if necessary, carry out repairs … In general, three years ago it was calculated that the castle ate about half a million rubles every month from the budget of Pugacheva and Galkin *.
Is it really possible to quickly sell such a monster for a billion is a big question. They say that while the grandson of Alla Borisovna lives in the castle and looks after him – Nikita Presnyakov.
And it is also reported that Pugacheva took the documents of her children from the gymnasium, which is located in the village of Lipki. Despite its location, it is least of all similar to a village school: it is an elite educational institution designed for children of very wealthy parents, the cost of education in it is about one and a half million rubles a year. But it seems that Harry and Lisa are not destined to continue studying there – most likely, they are waiting for an equally prestigious educational institution in Israel …
*recognized as a foreign agent in the Russian Federation