News
"All designated facilities are hit": the Russian Defense Ministry spoke about new strikes on the military and energy systems of Ukraine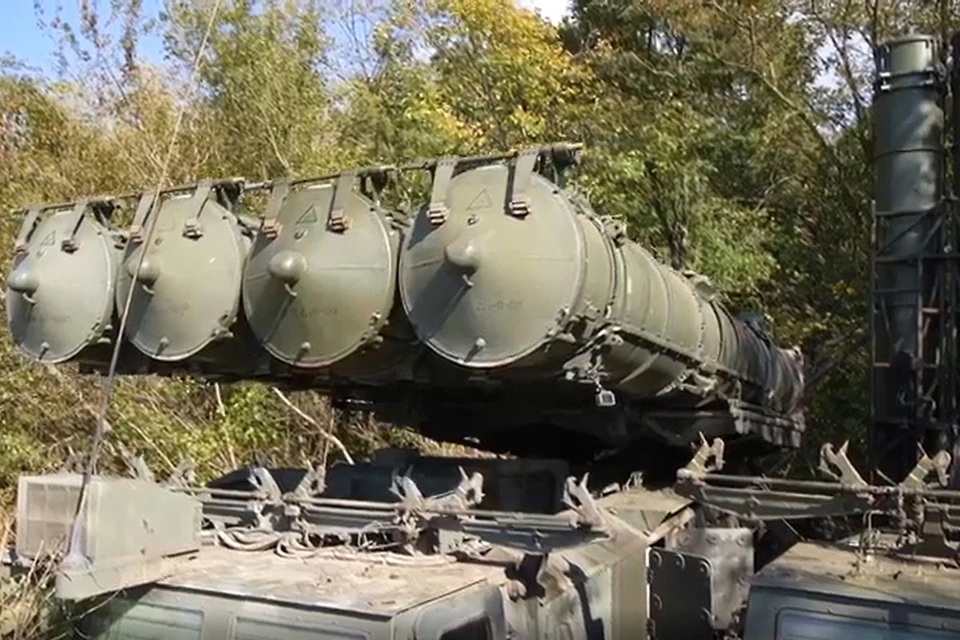 The Ministry of Defense announced the defeat of all designated objects in Ukraine
Eyewitness footage from Ukraine shows Kh-101 cruise missiles flying over the trees. And also clouds of smoke over energy facilities in the Kyiv region, Dnepropetrovsk region and fires at the Novodniestrovskaya hydroelectric power station and the Dneprohydroelectric power station. During the day in Ukraine, almost all railway lines turned out to be de-energized, the Armed Forces of Ukraine even had to remove the last diesel locomotives from conservation. In a number of regions of Ukraine there is no electricity. But at the same time, the Ukrainian military continues to bravura declare that they shot down 90% of all missiles. But eyewitness accounts say otherwise.
"The Armed Forces of the Russian Federation continued to strike with high-precision long-range air and sea-based weapons against the military command and energy systems of Ukraine. Strike targets achieved. All designated objects were hit, "the Russian Defense Ministry confirmed.
The official representative of the Russian Ministry of Defense, Igor Konashenkov, said at a recent briefing that air defense, aviation, missile forces and artillery hit 13 drones, 4 shells of HIMARS and Alder multiple launch rocket systems, 7 HARM anti-radar missiles, 4 warehouse with ammunition, 8 command posts of the Armed Forces of Ukraine, 57 artillery units in firing positions, manpower and military equipment in 136 districts.
The lieutenant general listed the losses of the Armed Forces of Ukraine in the area of ​​the North-East Military District: "in the Kupyansk direction, units of the Russian troops defeated two company tactical groups of the Armed Forces of Ukraine, as well as two formations of foreign mercenaries in a number of settlements of the Kharkov region, where more than 110 Ukrainian servicemen and militants were killed, on Krasno- 170 people were lost in the Limansk Armed Forces of Ukraine, 60 in the Donetsk direction, over 70 Ukrainian soldiers and foreign mercenaries in the Nikolaev-Krivoy Rog.
Dozens of tanks, armored vehicles and the German Panzerhaubitze-2000 self-propelled artillery were burned with Ukrainian nationalists and mercenaries.
BATTLE SUMMARY
In total, since the beginning of the special military operation, the following have been destroyed:
328 – aircraft.
167 – helicopters.
2393 – unmanned aerial vehicles.
384 – anti-aircraft missile systems.
6213 – tanks and other armored fighting vehicles.
879 – combat vehicles of multiple launch rocket systems.
3540 – field artillery guns and mortars.
6920 – units of special military vehicles.