News
After the scandal with the Russian film at the Oscars, Nikita Mikhalkov demanded a debt of 16 million rubles from the protester Nikolai Dostal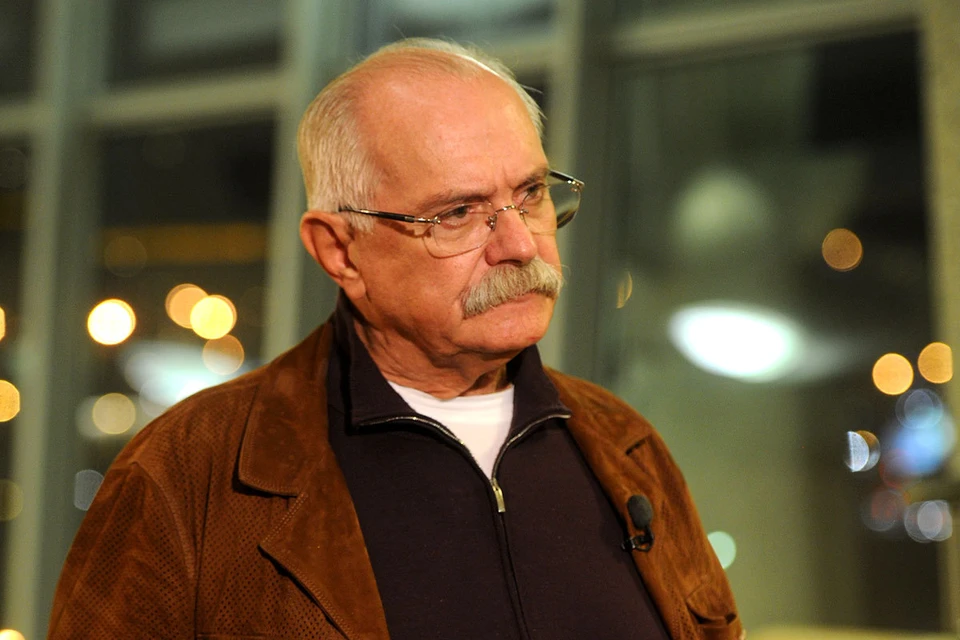 Actor and director Nikita Mikhalkov
A photo: Vladimir VELENGURIN
A few days have passed since the demarche of Russian directors from the Oscars committee, whom outraged by the decision do not send a film from Russia to the Oscars. In addition to the emotional Andrei Zvyagintsev, Pavel Chukhrai (withdrew from the Russian Oscar Committee), Nikolai Dostal (also withdrew) and Alexei Uchitel expressed indignation.

Several days passed and it became known that Nikita Mikhalkov, who was the first to propose ignore Oscar, in view of the senselessness of sending our paintings to Los Angeles, claimed a large debt from Nikolai Dostal.
As it turned out, a colleague borrowed more than 16 million rubles from Nikita Sergeevich in 2019, wrote a receipt that he undertakes to return them in the same year, but did not return them. His wife Mariam Dostal also borrowed 8.6 million rubles from Mikhalkov.
In the civil proceedings of the Tverskoy Court of Moscow, indeed fixed primary documents in the case. They were registered on September 29, that is, two days after Dostal decided to leave the Oscar committee.
In two cases, the category of which is "Claims for the recovery of amounts under a loan agreement, loan agreement", the defendants are Nikolai Dostal and his wife Mariam Dostal. The documents are under consideration by the judge and on October 26 appointed conversation about these matters.
As confirmed in the Tverskoy court, it concerns large monetary debts.
"The Tverskoy Court of Moscow received a statement of claim from Mikhalkov Nikita Sergeevich to recover from Dostal Vladimir Nikolaevich and Dostal Mariam Zakharovna debt under a loan agreement in the amount of 16 million 380 thousand 575 rubles," the court reported.

A photo: frame from the film.
According to Mikhalkov's lawsuit against Mariam Dostal, the director intends to receive 8.6 million rubles, which he provided to his colleague's wife. What Dostali occupied is not known for certain. The last film directed by Nikolai Nikolaevich was released in 2016 – it was "The Monk and the Demon" with Timofey Tribuntsev in the title role.