News
After Boris Moiseev's death, long-term debts were discovered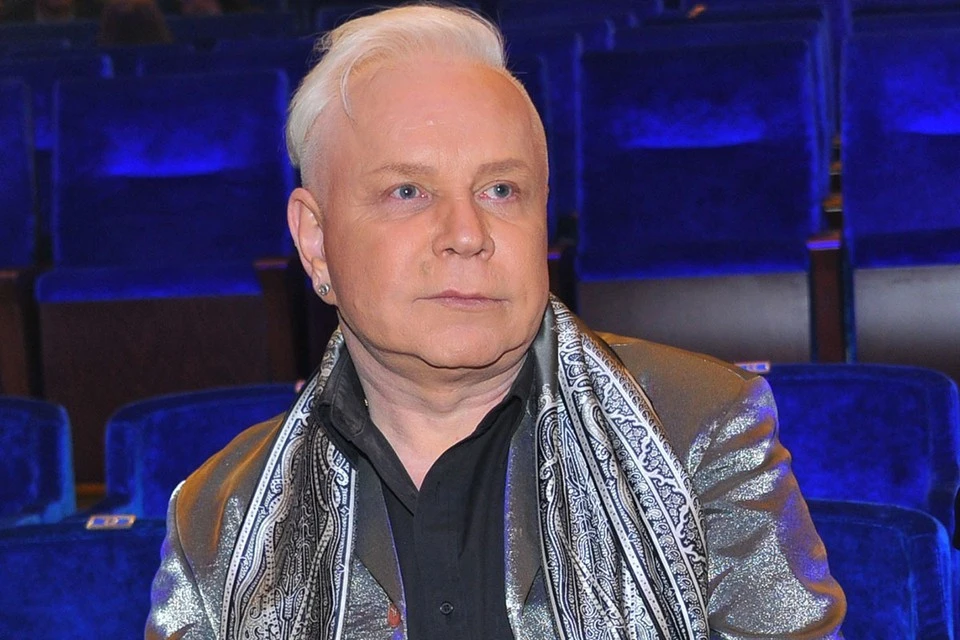 After Boris Moiseev's death, long-term debts were discovered
A photo: Evgeniya GUSEVA
That the financial condition Boris Moiseev leaves much to be desired, they said long before his death. For the last 10 years, the artist has not performed: due to two strokes, he could hardly speak, he could hardly move, his facial muscles were paralyzed – what kind of concert activity is there. In order not to give rise to gossip and pity, Moiseev became practically a recluse in his Moscow apartment.
Of the stable income, the singer had only a pension of 85 thousand rubles, and small royalties. And although, compared to most pensioners, Moiseev lived happily ever after, this level was strikingly different from the usual stellar everyday life: there was enough money exactly for food, medicine, a communal apartment, and rare trips to Jurmala.
And now it became known that Boris Mikhailovich did not always cope even with mandatory payments. So, according to the KP.RU website, the singer owes the Tax Service 49.9 thousand rubles: these are overdue payments for property dated 2016-2017. The largest payment from the Federal Tax Service for 25.7 thousand rubles came to Moiseev for an apartment in the center of the capital in 2016. In addition, the singer has several transport tax debts (2.9 thousand rubles each) and penalties totaling about 12 thousand. Thus, the debt of Boris Moiseev is growing every day.
QUESTION EDGE
And who will pay?
According to lawyers, the debts of the deceased pass to their heirs.
– The one who receives the property should pay off the debt, – says lawyer Mikhail Alekseev. – For example, apartment debts – the new owner of the apartment; transport tax debts – the new owner of the car and so on. If you do not pay for a long time, the case may go to litigation. The Federal Tax Service goes to court, and bailiffs, by a court decision, can seize the property of the heir until he pays off the bills.
Meanwhile, the new owner of Boris Moiseev's apartment is already known without any division of the inheritance: the singer rewrote a luxurious apartment of 120 "squares" in the center of Moscow two years ago to his director Sergei Gorokh.