News
Actress Charlize Theron opens up about her horrific past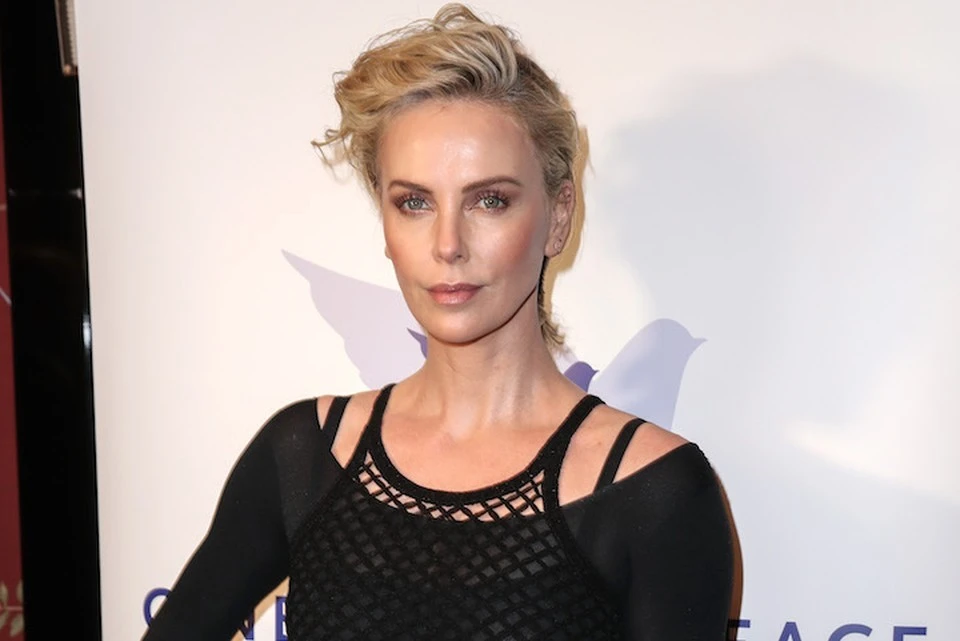 In the cinema, Theron gained her popularity thanks to her ability to embody any role on the screen.
A photo: GLOBAL LOOK PRESS
The magnificent film actress Charlize Theron got the best roles in the cinema, and she played them with dignity. And best of all she succeeded in those in which she became a victim of murder or violence. And, as it turned out, life itself taught her how to play, and not the acting school.
Her father was an alcoholic. There wasn't a day that he didn't come home drunk. And one evening he got so drunk that he burst into the house with a firearm in his hands. Bursting into the room of 15-year-old Charlize at that time, he began to threaten her with a weapon. The girl and her mother Gerda tried to stop him. Taking a couple of steps back, the man pointed the gun towards his wife and daughter and fired three bullets.
– Not a single bullet hit us, and it's just a miracle. But for the purpose of self-defense, my mother decided to eliminate this threat, – said the actress.
The girl's mother drew a gun and shot her husband in front of her daughter, killing him. The court acquitted Gerda, deciding that it was self-defense.

Charlize Theron with her parents
Having become popular, Charlize hid the truth for a long time, saying that her father died in a car accident. But many years later, she found the strength to tell the terrible truth about what happened that ill-fated night.
– I think that my adult life was most influenced by the fact that I once lived in a house with an alcoholic and never knew how the next day would end. she said.
In the cinema, Theron gained her popularity thanks to her ability to embody any role on the screen: whether it is a femme fatale in the movie The Devil's Advocate or a serial killer in the movie Monster. She is in control of everything.
Now the actress is 47 years old. She still has not met the love of her life, but she hopes to create a strong, exemplary family. Theron brings up two adopted children, whom he gives his love.
She devotes a lot of time and energy to philanthropy and helps prevent violence and drug addiction, and also helps protect the rights of the inhabitants of the Black Continent.