News
"According to the announcement on Avito" – Marat Basharov told how he got into the Moscow Art Theater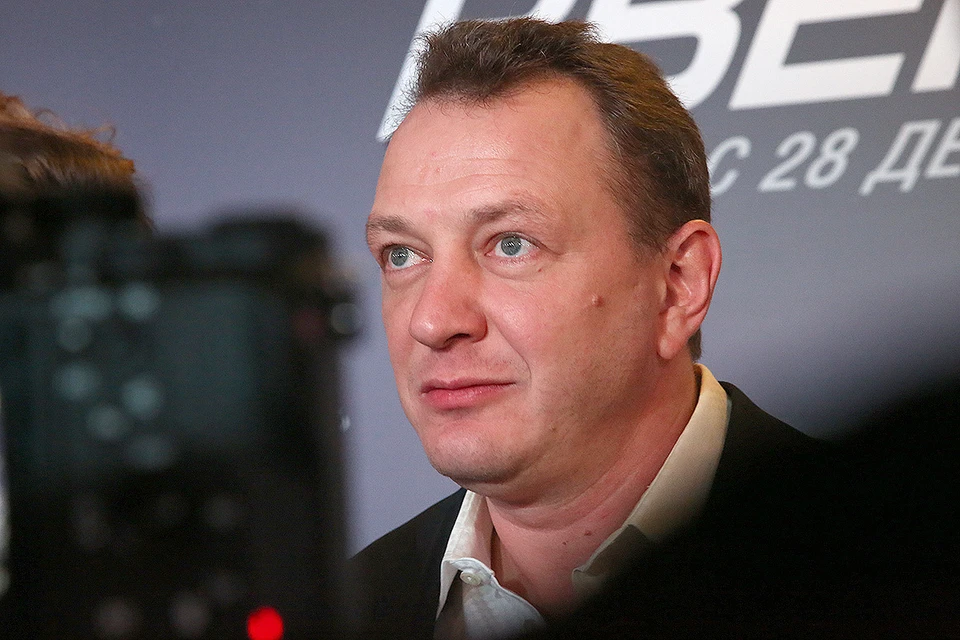 Actor Marat Basharov.
A photo: Boris KUDRYAVOV
The Moscow Art Theater is preparing for the opening of the season. This year it was a few months late due to extensive renovations. The more curious the intrigue: what will surprise the audience with the updated Moscow Art Theater.
The first premiere of the season will be a performance staged by director Galina Polishchuk "Unexpectedly" based on the story of Valentin Rasputin. One of the main roles will be played by the artist Marat Basharov. At a press conference hosted by RIA Novosti, Basharov jokingly answered a question from journalists about how he got into the Moscow Art Theater.
– Well, how? .. Avito and the newspaper "Iz ruk v ruki" are still working– said the artist. – I dreamed of meeting Galina Polishchuk (Basharov says that he watched her play "Yesenin's Women" and was delighted – Ed.) And asked the Almighty to meet her. After that, the phone rang. Well, at the other end of the phone they tell me: Galina Polishchuk wants to meet you … Of course, I agreed to work with such a master. I am ready to be a bear on a chain in her performance and raft down the river as a tree …
Basharov said that when he graduated from the Shchepkinsky Theater School in 1996his course was shown to Tatyana Doronina.
– Tatyana Vasilievna told me: "Hello, Marat. I invite you to work with us in the theater." But Mikhalkov lured me into his film "The Barber of Siberia," Basharov recalled. – And I went to the cinema, and the dream of working at the Moscow Art Theater remained with me.
In the play "Unexpectedly, out of the blue" he plays the role of a narrator, the main character Senya, a bear and "lives" other characters.

Playbill for the play "Unexpectedly, unexpectedly" staged by the Moscow Art Theater. Gorky.
"Not everything works out for me yet," the artist admitted. – But I'm betting on this performance. It seems to me that despite the external simplicity, Rasputin is internally a very complex author. He is difficult to play.
Journalists asked Basharov how he manages to combine rehearsals in the play with filming in the TV show "Ice Age" on Channel 1.
– Yesterday we recorded the finale of "Ice Age". I won't tell you who won. Two days later – the premiere at the theater, – says Basharov. – I was spinning like Figaro, who is here and there. Between filming and rehearsals. Our shot has ripened everywhere. But it can be said in another way: if you chase two hares, you will not catch one.
Skates are for the soul. But the first number is still theater.
READ ALSO
Patience snapped: the reasons for the scandalous dismissal of Marat Basharov from the theater are revealed
Marat Basharov was fired from the "School of the modern play" due to disrupted tours (more)
Marat Basharov stopped hiding two small children
The star of the series "Border: Taiga Romance" and "72 meters" surprised the people (more)