News
Abandoned by everyone, Boris Moiseev was dying in agony, and there was no one around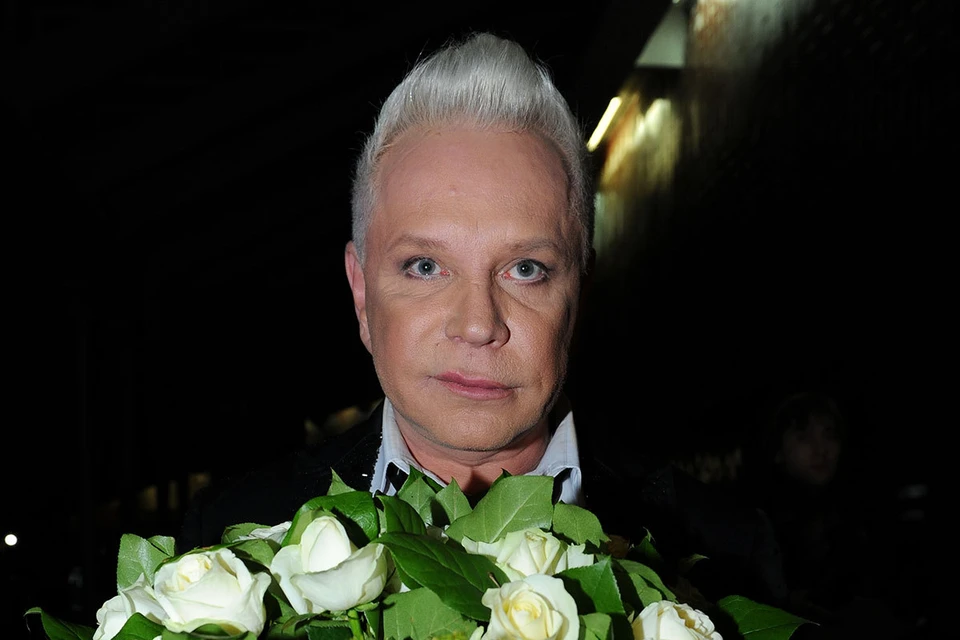 Singer Boris Moiseev
A photo: Lyudmila STRIZHNOVA-VYSOTSKAYA
Boris Moiseev lived the last months of his life in pain. A serious illness took over. 68 year old singer was paralyzed. He simply could not bear the third blow.
Boris Moiseev was dying in his apartment, abandoned by everyone. The lifeless body of the singer discovered by his assistant Sergei Gorokh. Investigators have now arrived at Moiseev's apartment on Krasnoproletarskaya Street.
"The cause of death was health problems, not some kind of accident. He also had three strokes," Gorokha quotes. site mk.ru..
Farewell and funeral want to spend on Saturday, October 1. But the exact date will be determined later. Like the resting place.
Meanwhile, Boris's neighbors told how Moiseev lived out his life. "He is a very lonely man like many stars: they are surrounded by many fans, and when something happens, they are left alone. When the stroke happened, there were very few people who came to help. He felt bad and looked bad, he needed help", the woman said.
Another neighbor said that she last saw Moiseev in early September. He was in a wheelchair, a nurse walked with him. According to some reports, only she was his only companion and interlocutor in recent months. "It was hard for him, of course," the woman said.
She echoes Joseph Prigogine:"Recently, he, poor, suffered from a stroke. Unfortunately, Boris was a little forgotten, I would even say so. When a person moves away from vigorous activity, they forget about him very quickly.