News
A wounded paratrooper without a leg got up after hearing the songs of Vika Tsyganova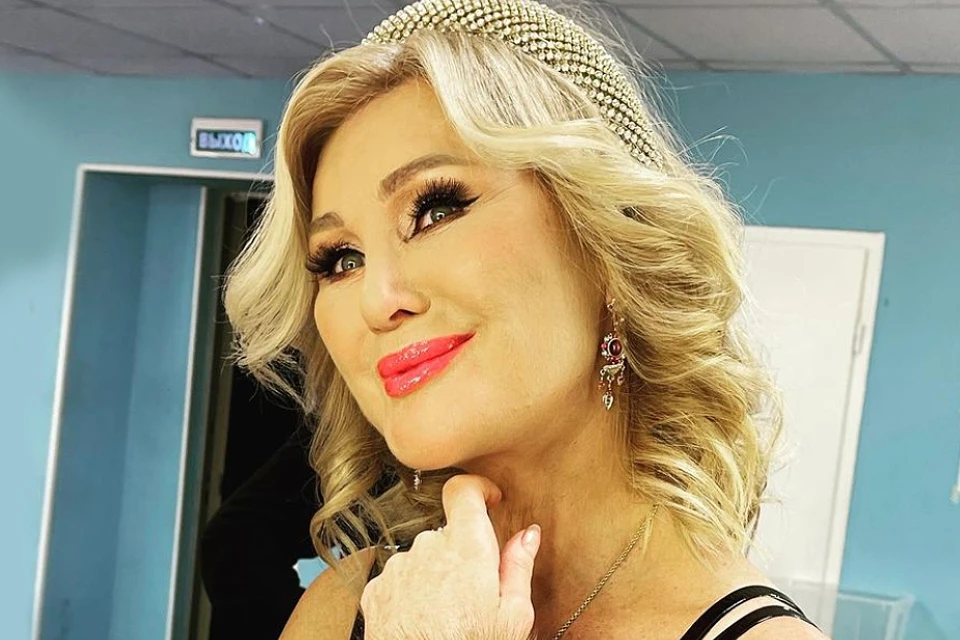 Vika Tsyganova
A photo: SOCIAL NETWORK
Vika Tsyganova together with her husband Vadim eight years ago openly supported the people of Donbass. They helped those in need, collected humanitarian aid, and repeatedly visited the LPR and DPR. Now the couple travel to the fronts and military hospitals. Wounded soldiers warmly receive the star. And some creativity is so exciting that the effect is simply amazing.
"A wounded paratrooper without a leg, in a wheelchair. He got up, you know, he just got up. And the other one is from the unit that my Vadim now takes care of, whom he helps, he was sitting in the front row, it was in Khimki that there was a concert in the hospital. I sang to him, I look straight into his eyes, and he says: a miracle happened, my leg stopped hurting, now I'll put on a prosthesis, I'll go to war," she shared. Vika Tsyganova in the program "New Russian sensations" on NTV.
Doctors are not surprised by this turn either. After all, sincere creativity can give rise to deep emotional experiences. And real feelings – drown out even severe pain. "The doctor is standing nearby, boss, he says: it happens, when emotions, they knock out pain", – said the star.
She told how wounded soldiers in wheelchairs were carrying lilies to her. "They say: it's from all of us. Then I sat in the car, cried like that, somehow I was also covered. I'm a living person," the celebrity admits.
Recall Vika Tsyganova more than 30 years married to the poet, producer Vadim Tsyganov. The couple lives in their house in the suburbs. As Vika says, a husband for her is a brother, and a father, and a child, and a husband, and a friend. He was there when Tsyganova had a terrible accident, after which it became clear that she would never be able to give birth to a child. According to the singer, she found the formula for a happy family life. "I went to this person for a long time – of course, this is fate. We are kindred spirits who have found each other. I am still in love with my husband. If I could write poetry, I would write them to Vadim," she admitted.