News
A trailer for a film about children who survived the Russian bombing of Mariupol has been released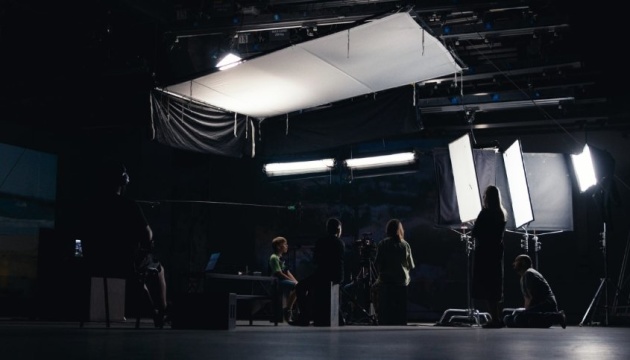 The trailer for the documentary "Dreams of the Children of the City of Mary" has been released, in which children who survived the bombings in Mariupol share their stories and tell what they dreamed about before and what they dream about now.
Ukrainian Film School, which organized a charity film camp for children from Mariupol, told Ukrinform about this.
Director movie Taras Tkachenko, curator of the director's course at the film school and author of the movie hits The Black Raven and The Turtle Dove's Nest, performed.
The director of photography is a graduate and teacher of the film school Yevgeny Vasilchenko ("Volunteer"). Producer: Alena Timoshenko.
The organizers of the project are sure that in addition to the acquired knowledge and skills, playing movie helps children overcome the stress and feel self-confidence and faith in a happy tomorrow.
The heroes of the project are children from 8 to 15 years old.
Ukrainian Film School is the first Ukrainian film school based on the largest film studio in Eastern Europe FILM.UA.
Photo from nashkiev.ua