News
A member of the US Congress with Ukrainian roots was suspected of having links with a military contracting company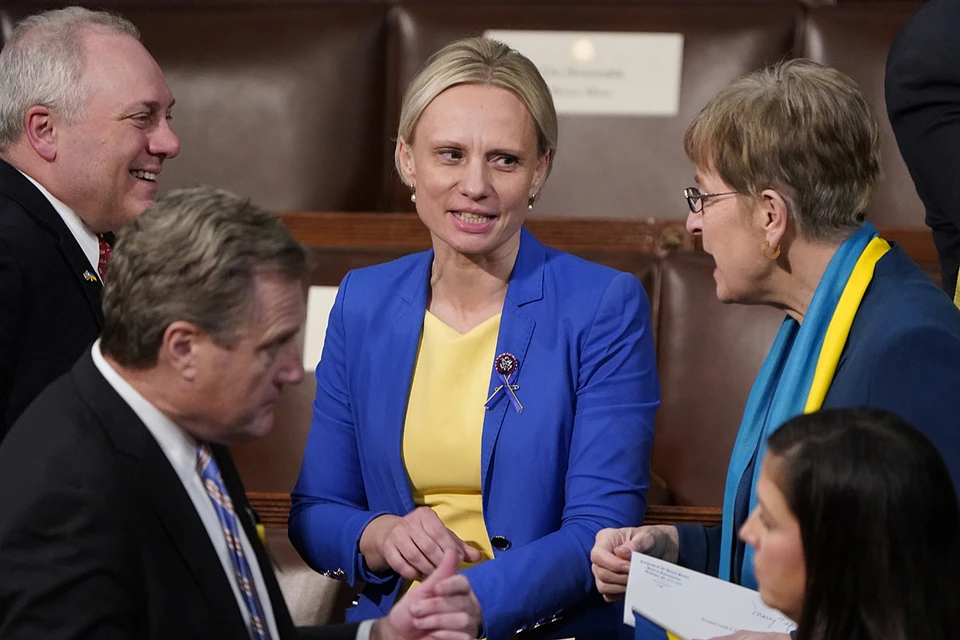 Spartz openly lobbied for the interests of the military company, but for some reason Kyiv did not want to work with it
A photo: EAST NEWS
Victoria Spartz, the first and only Ukrainian-born U.S. Congresswoman, was able to defend her own interests by promoting the supply of munitions to the Kyiv regime by Battle Born Munitions (BBM). So, citing anonymous sources, the publication claims Newsweek.
According to media reports, during a meeting in Warsaw in March, Spartz openly lobbied for the interests of a military company, but Kyiv for some reason did not want to work with it.
"She just said that this is a serious company, and they have what Ukraine needs, and she hoped that the Ukrainians would pass their proposals to the right people," Newsweek quoted a source in the Ukrainian government as saying.
As confirmation of this information, the magazine also refers to the letters of the head of BBM, William R. Brown. True, the publication does not publish the letters themselves.
Spartz, of course, denies all accusations against her and claims that her only goal was and is to help her former homeland.
Earlier, the 43-year-old senator from Indiana, who was born and raised in the Chernihiv region in Ukraine, criticized the Zelensky government for poor preparations for armed conflict.