News
44-year-old Lyubov Tolkalina posed naked, covering the most intimate cloth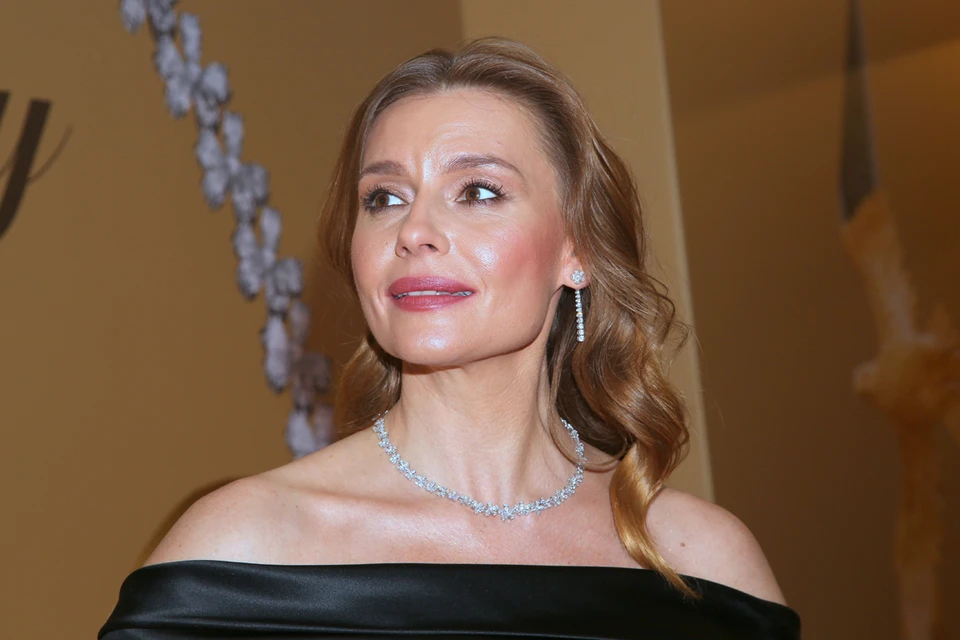 Love Tolkalina.
A photo: Boris KUDRYAVOV
Lyubov Tolkalina at 44 remains one of the most attractive actresses in Russian cinema. The actress is not shy about demonstrating her slender figure on social networks and is often removed without clothes. Some criticize her for this, others sincerely admire and inspire Love for new candid photo shoots. The star of the series "Major" does not let his fans get bored and never disappoints them. So this time, Tolkalina shared a nude photo on social networks, which impressed her subscribers with her courage.
The actress took a selfie at the mirror, appearing completely naked. In the frame, Love stands with its back to the viewer. She covered her lush buttocks with some kind of cloth – apparently, a detail of a stage costume.
"I'll allow myself this little thing," Tolkalina joked.

The actress posed nude. Photo: social networks.
The artist has repeatedly faced attacks by haters and gave them a fitting rebuff. Publishing candid pictures, Lyubov advises spiteful critics to simply flip through her photos and not waste bile and poison in vain.
– This material can provoke the strongest release of negativity through condemnation using rude and stupid words. At the first symptoms, it is recommended to endure the urge, not immediately write the word "why", close your eyes and quickly wind the tape further with your right finger, if you are right-handed, the star joked.
Tolkalina invariably emphasizes that a person can see the same picture on the beach or in the pool. Love is sure that people simply show their envy with their negative comments.
"We really live as if in a cave! For some reason, this surprisingly annoys subscribers, and it makes me very happy, "the artist once admitted.
Her daughter, Maria Mikhalkova-Konchalovskaya, invariably stands up for Tolkalina. The girl says that her mother is filmed naked out of love for art, because in each image she has a reference to some painting or photograph of a famous master.
Love owes her ideal figure to her sports past. The actress has the category of candidate master of sports of Russia in synchronized swimming. At one time, she seriously thought about a sports career, but her love for cinema won – and in 1999 she graduated from the acting department of VGIK. And in 2001, Tolkalina gave birth to a daughter, Maria, from director Yegor Konchalovsky, with whom she lived in a civil marriage, and she had to completely forget about sports.