Top Stories
Reinaldo Rueda on Ospina: "We haven't ruled it out yet"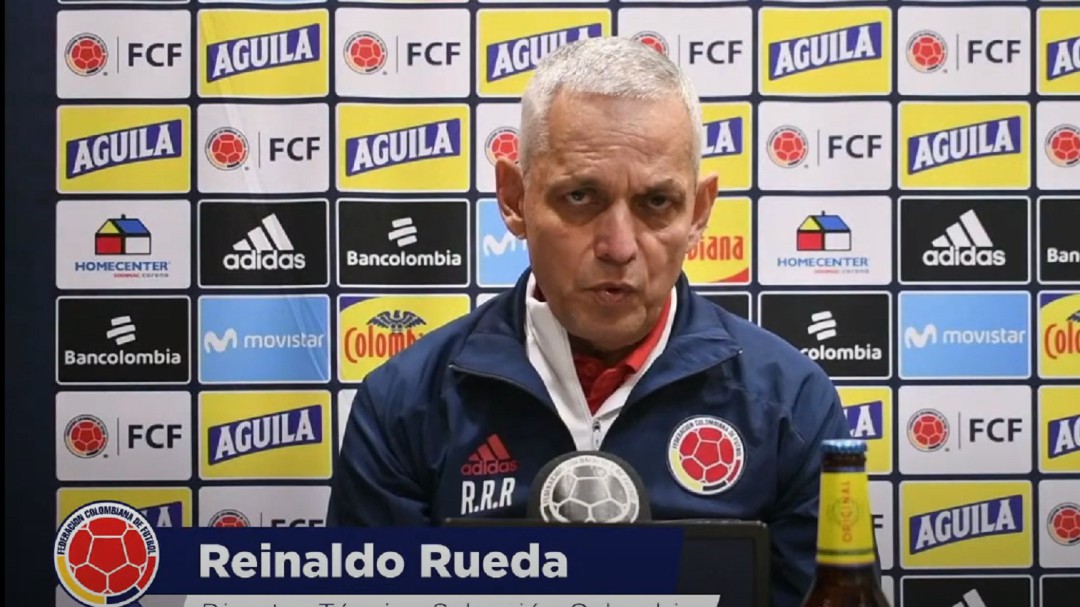 Reinaldo Rueda, technical director of the Colombian National Team, gave a hopeful report on the situation of David Ospina, whom he assured has not yet been "ruled out" for the Qualifying games against Peru and Argentina.
"Fortunately there was no rupture, only a very strong contracture. Hope that he does not play during the week and that he can play the weekend before the call, so that he can be with us," the Valle del Cauca strategist initially commented on Ospina.
In this regard, he added: "We are waiting, we are going to wait for the latest reports. Fortunately, Yerry (Mina) appeared today after so long. David's situation is still being treated, we have not ruled it out yet."
Napoli reported this Saturday that Ospina suffered a muscle contracture in his left leg, the Italian media have spoken of at least two weeks of disability.
Colombia will be receiving Peru in Barranquilla on January 28 and visiting Argentina in Córdoba on February 1.