Top Stories
The widow of Mikhail Zelensky is experiencing a personal hell: a friend revealed the truth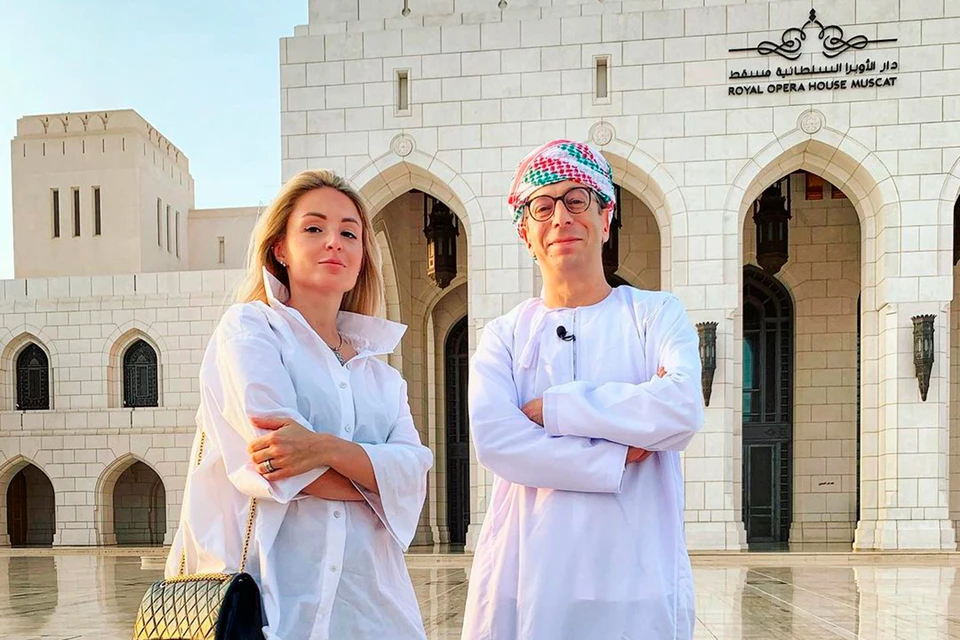 Mikhail Zelensky was happy with his third wife, Mila Rubinchik, for four years.
Photo: Instagram.com
Body Mikhail Zelenskywho died in the Dominican Republic while on vacation with a third wife Dear Rubinchik, very soon they will bring to Moscow. The TV presenter will be buried at the Troekurovsky cemetery. The screen star's widow is so heartbroken that she can't speak. However, Mila Rubinchik, although she is going through a personal hell, is personally involved in organizing the funeral of her deceased husband.
Mikhail Zelensky was happy with his third wife, Mila Rubinchik, for four years. The couple tried to spend every free minute together and dreamed of common children. TV presenter very kind to Mile. Under one of the images in the blog, he wrote: "A wedge of white light converged on you." Mila answered him: "I would say we got stuck."
Straightaway after the tragedy at the resort, Mila deleted all posts from her blog. 46 year old Michael died in her arms. "Everything happened suddenly … I was there, everything happened before my eyes. Misha became ill, his condition worsened. We reached the first-aid post, everything happened there, right at the entrance," the widow confessed with Andrey Malakhov.
She has already returned to Moscow from the Dominican Republic. A family friend does not hide that the woman is heartbroken but holds on.
"I asked her last night how she was feeling. She wrote that the situation was "such a hell", that "I don't even have the strength to describe." Of course, they were very connected with Misha. yourself and on tour, and on all trips, "Nikolai Sergeev quotes "StarHit".
Exactly Mila helped Mikhail cope with the difficult separation from his second wife – figure skater Elena Grushina. Until the death of the presenter, the courts for an apartment and two daughters continued between them. "He was worried about the story with his daughters. He affectionately called them" little ones ", madly in love," summed up a friend of the TV presenter.