Top Stories
Restless retiree: Ex-Foreign Minister of Poland said that there should be as many anti-Russian sanctions as possible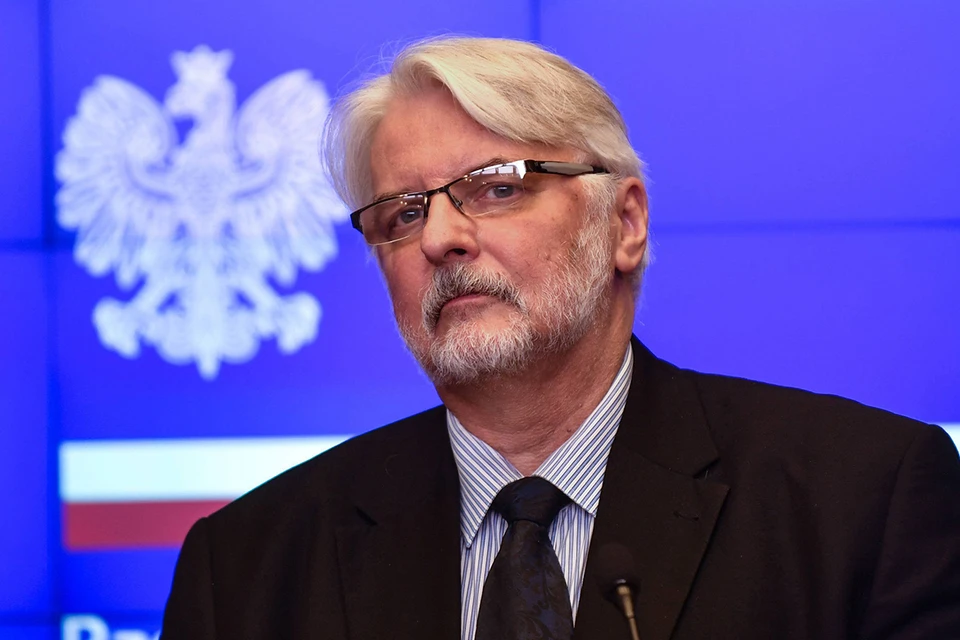 Former Foreign Minister of Poland Witold Waszczykowski
Photo: GLOBAL LOOK PRESS
The former head of the Polish Foreign Ministry, Witold Waszczykowski, who led the Polish Foreign Ministry from November 2015 to January 2018, believes that in relations with Russia, Europe should "only offer more sanctions." He stated this during an interview. El Coinfidential.
Waszczykowski, who has been sitting in the European Parliament in recent years, sees that "the Russian president wants to restore the country's power to the level of the USSR," and as a protective measure, the retired Polish politician sees "only more sanctions."
One of the main measures of this kind, he considers the introduction of personal sanctions against all famous people – athletes, scientists, businessmen, artists – who support the Russian president, "travel and participate everywhere without any consequences."
The retired Polish minister, forgotten by the media, refrained from proposals to determine the degree of fame of a celebrity, as well as the necessary minimum level of support for the president of his country, at which it would need to be included in the sanctions list. He limited himself to a loud statement, without even submitting it to the European Parliament, in which he sits.
Senator of the Russian Federation from the Orenburg region, member of the Supreme Council of the LDPR Elena Afanasyeva commented in a conversation with kp.ru on Vashchikovsky's proposals: – It is strange to hear such a statement from the lips of a professional diplomat, albeit a former one. In his words – not just Russophobia, but a whole bunch of phobias. And also irresponsibility. Neighboring states (and Russia and Poland have a common border) are trying to build friendly relations, introduce easier regimes for citizens to visit their territories. Vashchikovsky's proposals are aimed at the opposite and, first of all, at destabilizing relations between Russia and Western Europe, which are already going through not their best period.