Top Stories
Napoli unveiled new medical part of David Ospina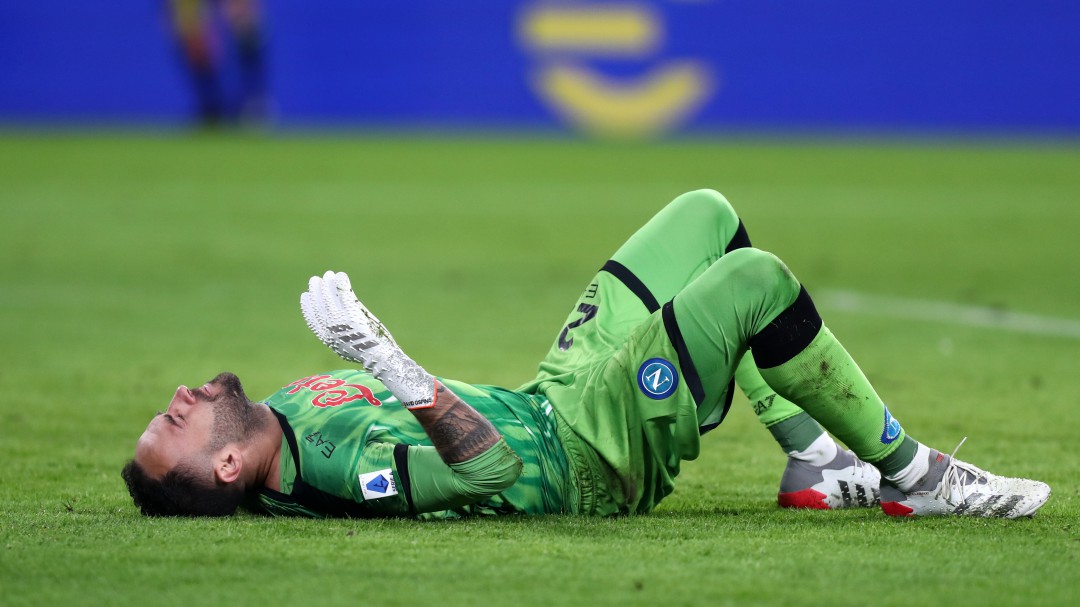 Naples He reported that David Ospina He suffered a muscle contracture in his left leg. injury that would prevent him from being in the next two games of playoffs with the Colombia selection.
Ospina was injured during the Neapolitan team's match against the Fiorentina last Thursday, for the round of 16 of the Italian Cup, being substituted for the start of the second half.
Although there is no talk of an initial recovery time, The goalkeeper from Antioquia would be at least two weeks off the pitch.
The goalkeeper and reference of the National Team would not be for the game on January 28 against Peru in Barranquilla and the commitment of February 1 before Argentina in Cordova, for dates 15 and 16 of the Qualifiers.
With the loss of the antioqueño, Camilo Vargas, of Atlas from Mexico, He would be in charge of guarding the goal of the national team.