Top Stories
Russian online movie service gave money to Guy Ritchie for a military campaign about the withdrawal of US troops from Afghanistan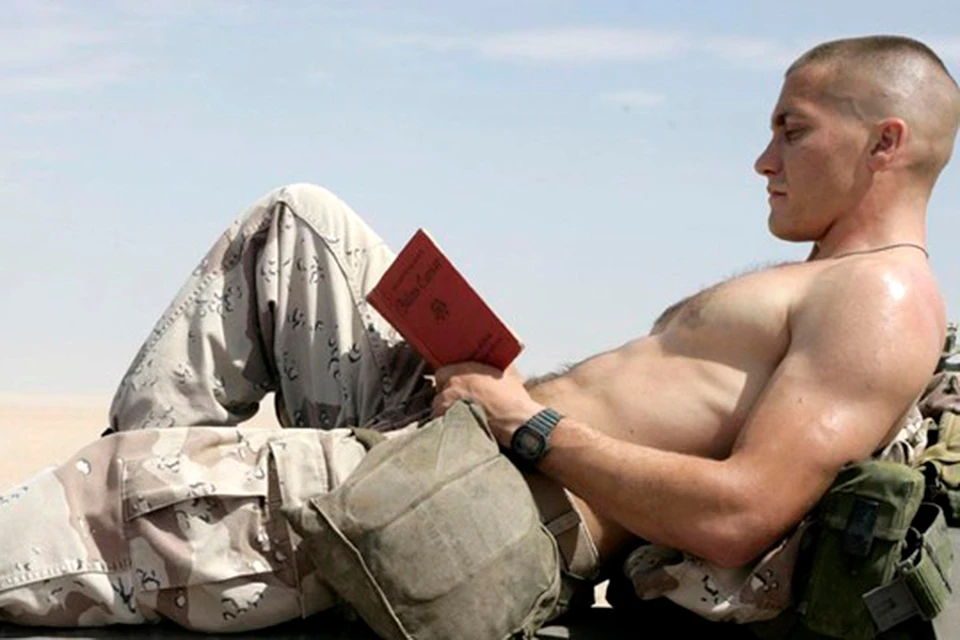 The Interpreter – Guy Ritchie War Drama
Photo: frame from the film.
Russian filmmakers continue to conquer Hollywood – a film adaptation of "Anna Karenina" was filmed for Netflix, Sasha Petrov landed a lead role in a series for the same streaming service, "Epidemic" sold to them for one and a half million dollars – and vice versa: our producers do not hesitate to invest in foreign projects.
One of these will be "Translator" – a military drama Guy Ritchie, in the production of which Kinopoisk actively participated. The company sponsored the project together with global giants MGM and Amazon. Of course, the Russian service received the rights to show the picture on the territory of the Russian Federation and the CIS countries (film distribution, TV, Internet).

Photo: frame from the film.
Apparently, we are talking about a successful reputational and marketing step, since the amount of investments is not called: ours are now sponsoring Hollywood! Deadline writes that Amazon closed half of the budget, and a "significant" amount was received from Kinopoisk.
The ideologically calibrated film by Guy Ritchie with the working title "The Interpreter" will show the events that took place in Afghanistan during the withdrawal of American troops in 2021. Main character – Sergeant John Kinley (Jake Gyllenhaal), who was ambushed along with a local translator Ahmed. The military wants to help the Afghan, because he, as usual in Hollywood films, saved the life of the sergeant in his time. Ahmed was supposed to get asylum in the United States, but he was refused, so Kinley, already in the status of a retiree, returns to Kabul to get his comrade out.

Photo: frame from the film.
Such a problem did indeed occur when tens of thousands of Afghan citizens, collaborating with the US government and the NATO military organization ISAF, tried to leave the country through the Kabul airport in order to avoid being judged and repressed. Most of the local translators and attendants were left at the mercy of the locals after the emergency withdrawal of US troops. Apparently, Richie was called upon to correct the image of the American military leadership, showing that although the cynical decision to withdraw the military was made, the Americans (including the former military) never abandon their own and even return to hot spots to selflessly help, risking life.
Start of filming "Translator" scheduled for January 24th. To capture the atmosphere of Afghanistan, Richie, Gyllenhaal (who played an American corporal in Iraq in the 2005 film The Marines) and the company will go to the hot regions of Alicante in southern Spain. The script was written by the director with Marn Davies and Ivan Atkinson ("Gentlemen", "The Wrath of Man").
READ ALSO
What was watched on Kinopoisk in 2021: top TV shows and movies (more)