Top Stories
Edwin Cardona and his first words to the Racing fans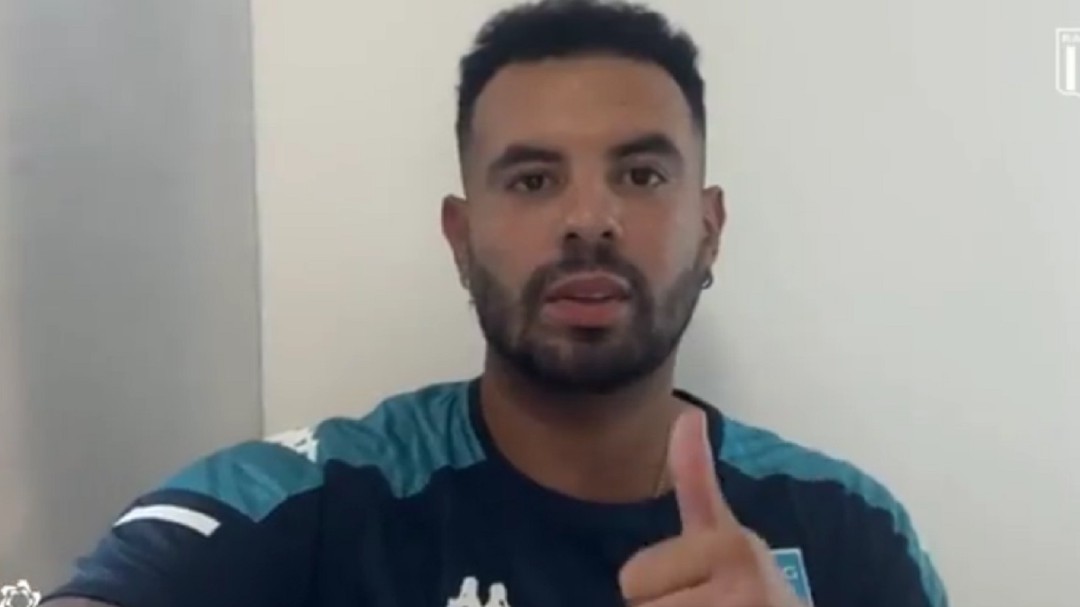 Edwin Cardona, stellar reinforcement of Racing for this season, sent a message to the fans of the team Hazelnut, after testing positive for COVID-19 after his arrival at Argentina.
"I want to thank the Racing fans for their good comments and wishes. As you know, I tested positive (COVID-19), so I want to recover, get 100%, meet my teammates and train," said the man from Antioquia, who has not yet been officially presented to his new team.
The player added: "I also want to thank the entire club board for the way they have welcomed me and my family back to Argentina. We are super happy. See you soon at the Cylinder."
Edwin Cardona arrived at Racing after passing through Boca Juniors. 'La Academia' acquired 50% of the sports rights of the Colombian to Xolos from Tijuana, signing a contract until 2024.