Top Stories
"Go back home": Giovanni Moreno was made official as a National player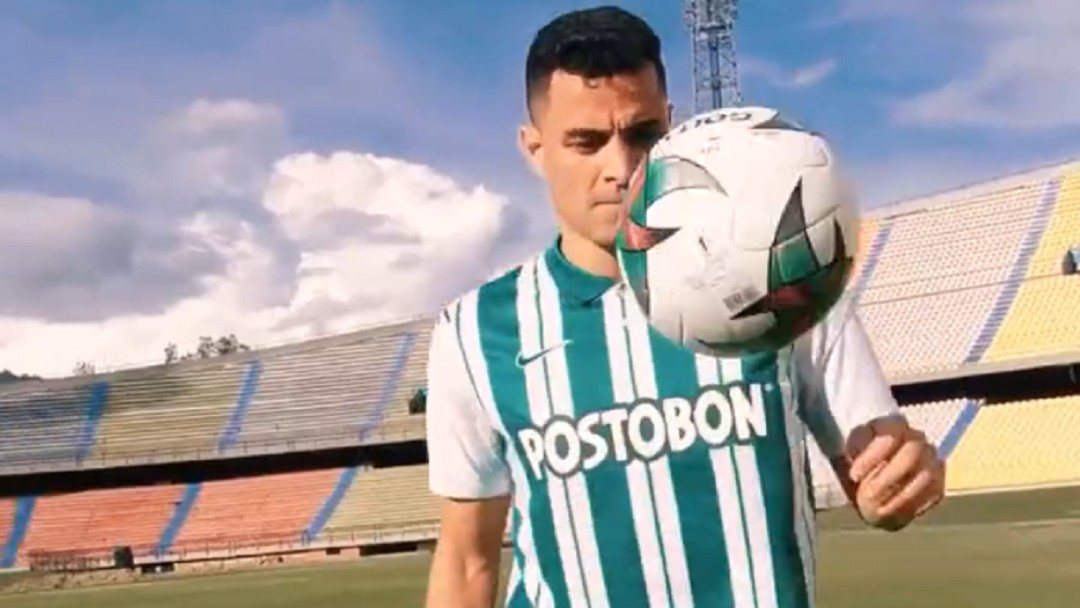 It finally became official National Athletic announced the hiring of the midfielder John Moreno, who returns to the paisa team after more than 11 years outside the country.
With the same text of that failed return in December 2017, accompanied by a video of the player on the stadium field Athanasius Girardot, the 'Verdolaga' published the news on their social networks with a "Now everything is ready for me to be with the green."
As seen in the video, Moreno will wear the shirt number 70, being one of the loudest reinforcements for 2022 in Colombian soccer.
Giovanni Moreno, 35, returns to Nacional after spending time between 2008 and 2010, where despite being the great figure of the team, he was unable to win titles, leaving for Racing from Argentina and later to Shanghai Shenhua from China.
This is the fourth reinforcement of Nacional for this season, added to the midfielders Alexander Mejía, Jhon Duque and Daniel Mantilla.