Top Stories
They capture the brother of the murdered stylist Mauricio Leal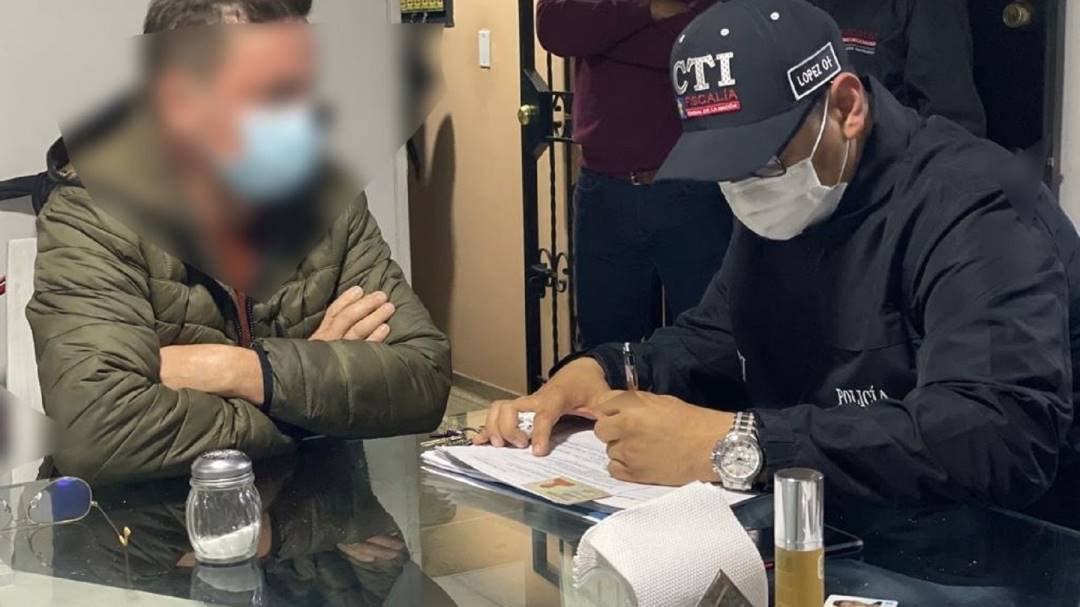 Agents of the CTI of the Prosecutor's Office captured Yhoiner Rodolfo Leal Hernandezfor his alleged involvement in the murder of his brother, the stylist Mauricio Leal and of his mother Marleny Hernandez Tabares, crimes that occurred on November 21, 2021, in a rural area of ​​the municipality of La Calera.
In the next few hours, Yhoiner Rodolfo Leal Hernandez He will be presented before a guarantee control judge to legalize his capture, and the Prosecutor's Office will charge him with the crimes of homicide aggravated by kinship, due to a state of defenselessness and cruelty, as well as concealment or destruction of evidence, and will ask the judge of the case to send him to prison.
You may be interested in:
In a simultaneous operation, prosecutors from the Asset Forfeiture Unit seized two real estate, two cars, a motorcycle, two companies and two business establishments. The seized assets are valued at more than $4,022 million and are located in La Calera, Cajicá (Cundinamarca) and Bogotá, and were owned by Mauricio Leal Hernandez.
One of the societies was striking for investigators because it records an account with assets greater than $1.6 billion.
The investigation indicates that Mauricio Leal registered capital increases to justify allegedly derived from money laundering. Additionally, apparently, the companies were used to give the appearance of legality to money that, according to investigative activities carried out to date, has a probable illicit origin.