Top Stories
Evropa Mohamamedov and Evropa Zhanov: the statistics of the names of newborns speaks of a deep split in the Old World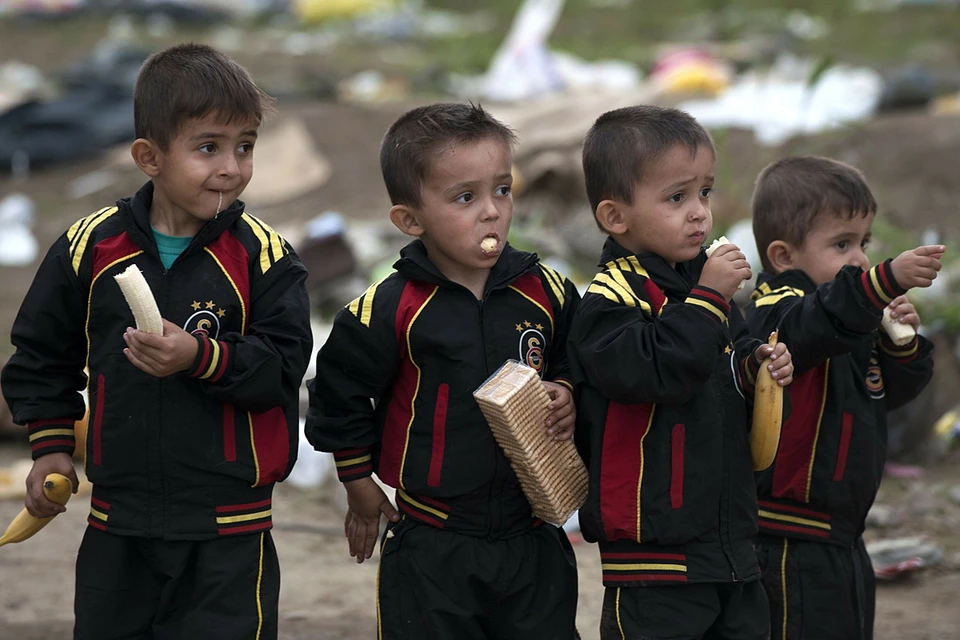 Belgium is increasingly divided into two parts – patriarchal and migrant
Photo: EAST NEWS
It seems like a fake from nationalist sites – but these are data Belgian State Statistics Service. The most popular name for male babies born in 2021 in the Brussels Capital Region was "Mohamed". Together with another spelling ("Mohammed"), this name securely holds the first line of the rating: Mohamedov and Mohammedov among newborns in Brussels – almost 18.5 thousand.
Which is exactly three times more than that of the "typically European" call sign "Jean" that occupies the second place. And in the honorable fourth place is again the Middle Eastern name "Ahmed" (4.1 thousand babies).
At the same time, the entire population of the Brussels region is 1.2 million people. Including the famous Molenbeek district, where about a third of the inhabitants are from Africa and the Middle East. Probably the most famous of them is Abdelhamid Abaaoud, one of the organizers of the terrible Paris attacks in November 2015. This man was born here, in Molenbeek, but instead of becoming familiar with European culture, for some reason he became a seasoned Islamist, took a "militant training course" in Syria and was eventually shot dead by police while trying to arrest him.
It is noteworthy that, according to the same statistics, in other regions of Belgium the situation is completely different. So, in Flanders, the five northern provinces of the kingdom, the most popular name for babies is "Mark" (44 thousand); and in Wallonia, the five southern provinces, "Jean" (35.4 thousand). And nowhere did the representatives of the Middle East even make it into the top ten.

"Migrant" names became the most popular in the capital of the European Union
In other words, Belgium (and almost all Western countries) is more and more clearly divided into a kind of "Europe-1" and "Europe-2". The first is tolerant megacities with migrant enclaves, left-liberal officials and increased crime. According to statistics for 2019, every 12 minutes a new migrant arrives in Belgium, and he will most likely settle in the same place, in the Molenbeek area.
And "Europe-2". Rural, patriarchal, where they live by the labors of their own hands and give their children the biblical names "Mark" or "David". And the conflict of values ​​between these two strata looks more and more obvious.