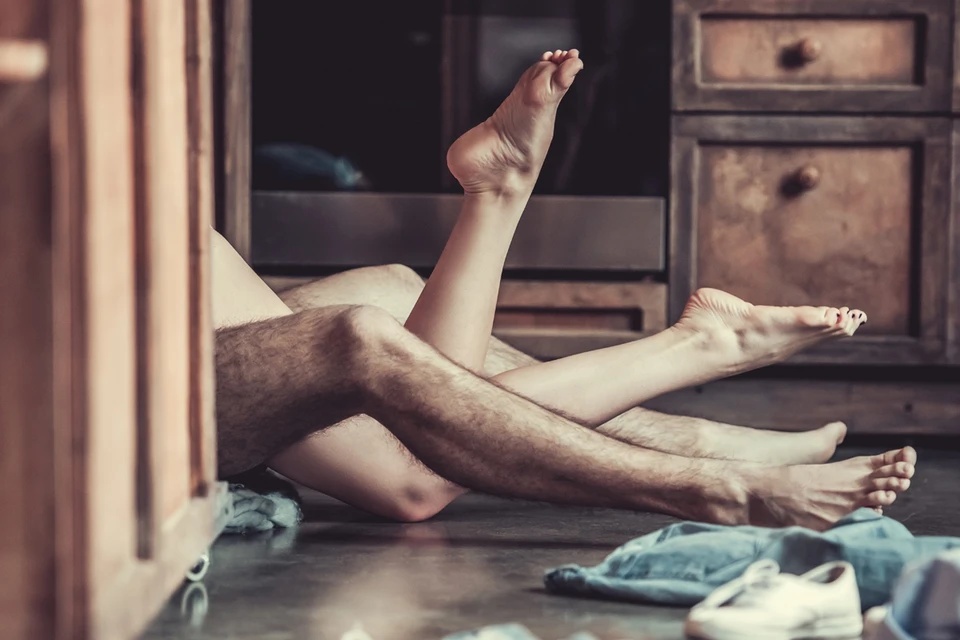 It remains unclear who exactly will be affected by the law
Photo: Shutterstock
France soon intends to join the countries of the world in which sex between relatives (incest) is officially prohibited. So far, in the Fifth Republic, as well as in Belgium, Portugal, the Netherlands and some other countries, incest is not criminalized.
If bill is approved, then a decision of this kind will be made in France for the first time in the last two centuries.
In the meantime, sexual relations between relatives are allowed there, provided that minors do not participate in them. If the law is adopted, even adult relatives will be prosecuted if they even voluntarily entered into sexual relations.
It remains unclear who exactly the law will apply to and whether it will apply to adoptive family members.
Incest is rejected by the Bible, which lays down precise rules for human sexual behavior. And the ban on incest is in it on a par with the ban on extramarital, same-sex and bestial relations.
READ ALSO
The Great Sexual Counter-Revolution: Why Youth Around the World Are Losing Their Libido
Scientists wonder what is to blame: the dominance of porn, the coronavirus, or the infantilism of the "zoomer" generation (details)