Top Stories
Forget Passbooks: Japanese Forced to Abandon Ancient Traditions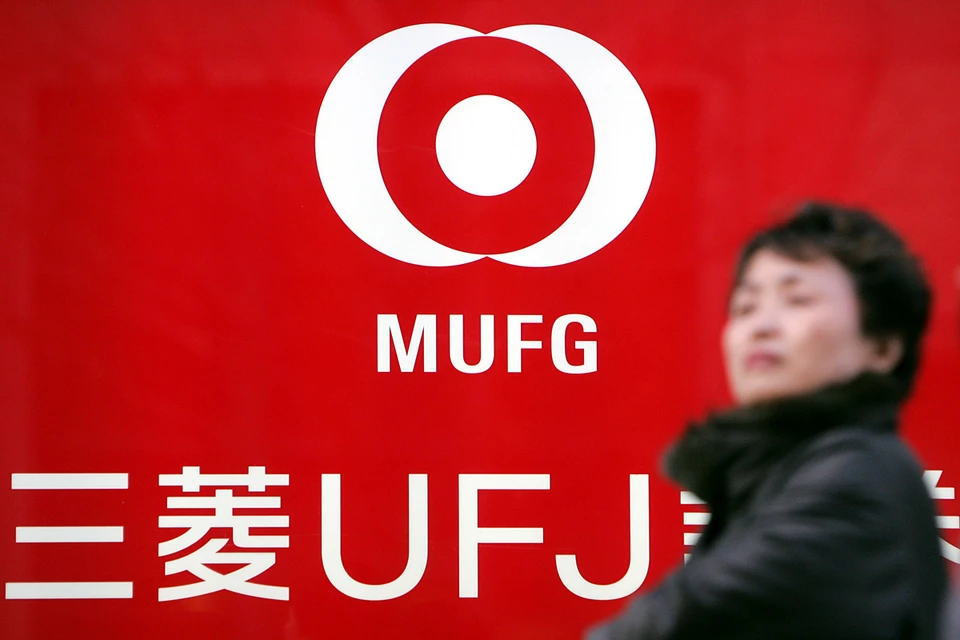 New MUFG Bank depositors who wish to have a passbook in addition to a plastic card will have to pay 550 yen per year
Photo: EAST NEWS
No one questions the fact that Japan is one of the most high-tech countries in the world. But the Japanese themselves are far from always ready to part with the age-old attributes of their everyday life, which even in third world countries have long been considered archaic.
A Japanese may have a huge library of e-books, but a paper passbook will not be abandoned for anything.
Nationwide, Japanese banks have to spend a lot of paper on printing passbooks, for which they receive a lot of criticism from environmentalists.
In order to somehow reverse the situation, one of the largest banks in Japan, MUFG Bank, announced that in the very near future it will begin to charge its new customers a fee for issuing paper savings books. Only in this way, according to the bankers, will they be able to break the age-old tradition and push the Japanese to digital media in the fight against climate change.
new MUFG Bank depositorsThose wishing to have a passbook in addition to a plastic card will have to pay 550 yen per year (about 367 rubles).
By the way, the banks themselves in Japan, giving free savings books to their customers, pay a tax of 200 yen (133.5 rubles) per year for each of them.
The management of MUFG Bank stated that there is no final decision on the issue yet, but most likely it will be made, since other credit institutions have already become convinced of the effectiveness of such a measure – according to the administration of another bank, Sumitomo Mitsui, after the introduction of the passbook fee, the vast majority of customers expressed desire to give them up. Whereas, against the background of simple persuasion, hardly every second agreed to this.
As it turned out, in Japan, in general, there is a very strong craving for the attributes of antiquity: paper contracts, banknotes, seals certifying a personal signature, etc. While everyone already knows that refusing to use paper is one of the most necessary steps in the fight against global warming.