News
250 thousand euros for a wedding in the Maldives and two charters for musicians: Loboda got corporate customers with her greed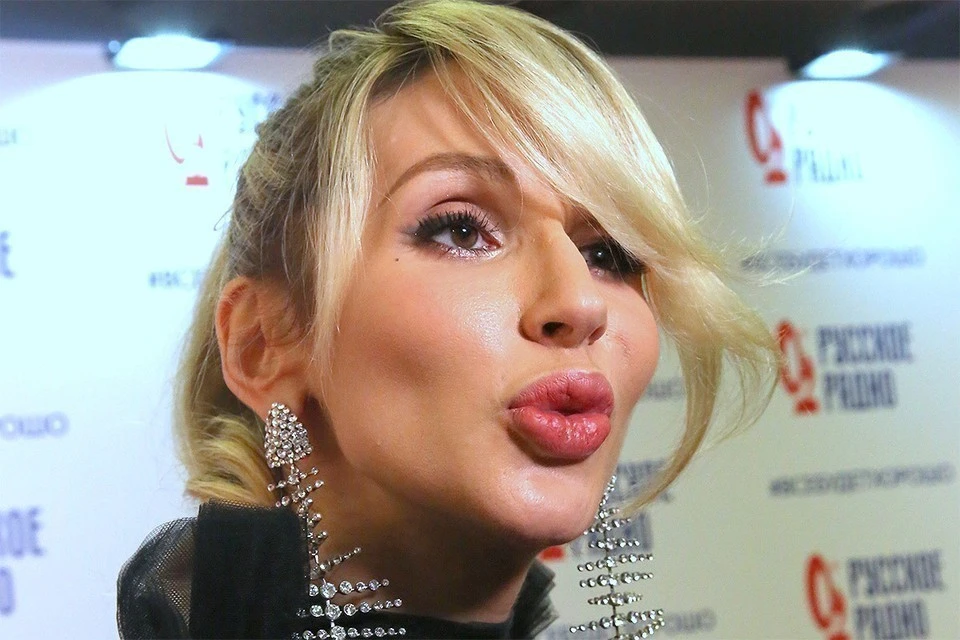 Svetlana Loboda.
A photo: Boris KUDRYAVOV
Recently, Svetlana Loboda mentioned in an interview that in Russia she was the number one star. Apparently, considering herself exceptional, the singer allowed herself whims, which literally brought the organizers of corporate parties to white heat. There were legends about the singer's greed, and her rider caused nothing but bewilderment. When checking into a hotel, Svetlana demanded six large towels, two new, freshly bought teapots (because one might break), and six pairs of socks. And this is in addition to the fee of 5-10 million rubles, which she took for one concert.
Russian customers complained about the vagaries of the star, but, nevertheless, generously paid her. But all this is in the past, Anton Dobrin, director of the RocketBooking concert agency, is sure. Abroad, no one will pay Svetlana such crazy money, and even endure her quirks.
"There is no demand for Loboda and other escaped artists even from abroad. And although Svetlana began performing in other countries, she will not receive such fees as in Russia anywhere else. Here she took 85 thousand euros for a corporate party. Only Russian customers paid her that kind of money, and no one even close needs her abroad. I think her today's performances in other fears are much cheaper, "Anton Dobrin told the portal Woman.ru.

Loboda took 85 thousand euros for a corporate party, plus she demanded six pairs of socks in the room. Photo: social networks.
Former well-fed times for Loboda will not return yet because of the crisis. Now even very wealthy people have started counting money and stopped spending it on entertainment. In addition, Loboda's earnings are affected by her departure from producer Natella Krapivina.
"Basically, all performances are based on the personality of the producer, the success of the artist is only half of the component," Dobrin said.
The concert director cited as an example the case when Svetlana was invited to perform at a wedding in the Maldives. In response, she broke an unthinkable fee.
"But at one time Svetlana Loboda raised the bar very high. I had a case when a customer wanted to see her at his wedding in the Maldives. As a result, the artist requested 250 thousand euros for the performance and two charters from Kyiv and Moscow to add all her artists. This is a lot, as a result, the customers refused, "Dobrin shared.
Now Loboda lives in Latvia. The artist settled in Jurmala, where she bought a house. The singer enrolled her eldest daughter in the elite international school Exupery in Riga. Exupery is the most expensive school in Latvia. Loboda will pay 15,000 euros (about a million rubles) for Evangelina's year of study in it.
Earlier, the artist said that her daughters really miss their friends in Moscow and are having a hard time getting used to life in Latvia. The girls ask her to return to Russia. Svetlana complained that her children had a hard time adapting to life abroad. Loboda had to explain to her eldest daughter Eva why she could no longer see her Russian friends.